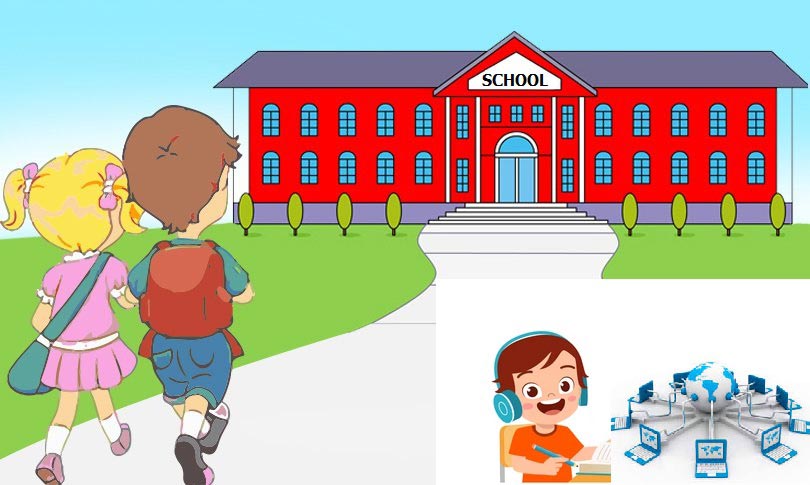 Bhagwati Basic School Jumla Introduces Nutrition Corner, Serving Local and Nutritious Food
Bhagwati Basic School, located in Jumla's Chandannath Municipality-8, has recently established a nutrition corner to promote the use of locally-sourced and nutritious food products. This move comes at a time when many schools are receiving complaints about the excessive consumption of junk food by students.
Serving Nutritious Local Products
The school's nutrition corner collects and serves nutritious local products to students. The menu includes healthy items such as phapar cake, roti, beans, soybeans, bananas, and koda roti. Principal Bhim Bahadur Thapa has stated that the school is also growing a vegetable garden on its own land to produce food items for the nutrition corner.
Junk Food Alternatives
Unlike many schools that serve junk food like noodles and biscuits, Bhagwati Basic School is taking an alternative approach to providing healthy meals for students. The school buys food items from local farmers, and other vegetables, animals, fruits, and vegetables are also kept within the school.
Encouraging Healthy Eating Habits
The introduction of the nutrition corner in Bhagwati Basic School serves as an excellent example of promoting healthy eating habits among students. The school's efforts to source locally-sourced and nutritious food products are not only beneficial for the students' health but also support the local community's farmers.
Jumla