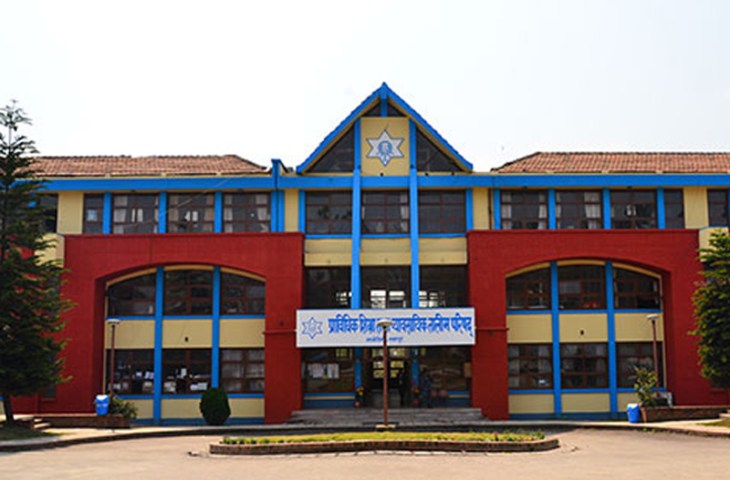 CTEVT Provided Free Technical Education and Facilities to Underprivileged 640 Students: Opening Doors to Equal Opportunities
The Council for Technical Education and Vocational Training (CTEVT) has taken a significant step towards promoting equal opportunities in education by offering free technical education, along with residential facilities and subsistence allowance, to 640 students from this year. This initiative aims to support local level students as well as individuals from marginalized backgrounds, including those from poor, Dalit, and Muslim communities who previously lacked access to CTEVT technical education.
Scholarship Programs for Various Levels of Education:
Under this commendable initiative, 80 individuals from 99 local levels will receive a three-year diploma, while 160 underprivileged students from Dalit and Muslim communities will pursue a pre-diploma level program spanning 18 months. Additionally, 400 students will have the opportunity to study at the three-year diploma and certificate level, benefiting from a special scholarship program.
Financial Support for Students:
To ensure that students can focus on their studies without financial burdens, the CTEVT is providing a subsistence allowance of Rs 3,500 per month. Furthermore, students will receive Rs 1,500 per year for transportation expenses and an additional Rs 2,500 per year to cover clothing expenses.
Programs Offered:
The scholarship recipients can choose from various disciplines offered by the CTEVT. Eighty students will be enrolled in the three-year Crop Science program (Diploma in Agriculture), while another group will study Diploma in Hotel Management, all free of cost. Furthermore, during the 18-month pre-diploma period, subjects such as agriculture, forestry, automobile engineering, and civil engineering will be taught.
Expanding Educational Opportunities:
The CTEVT's commitment to providing quality technical education goes beyond the initial scholarship programs. The council also offers three-year diplomas in civil engineering, crop science, geomatics engineering, biomedical engineering, civil engineering with a specialization in hydropower, refrigeration and air conditioning engineering, medicinal and aromatic plants, animal science, and civil engineering.
Creating Pathways for Success:
By offering free technical education and comprehensive facilities to underprivileged students, the CTEVT is not only opening doors to academic growth but also empowering individuals from marginalized communities. This initiative paves the way for a brighter future, where students can acquire valuable skills and contribute to the development of their communities and the nation as a whole.
CTEVT Scholarship
CTEVT