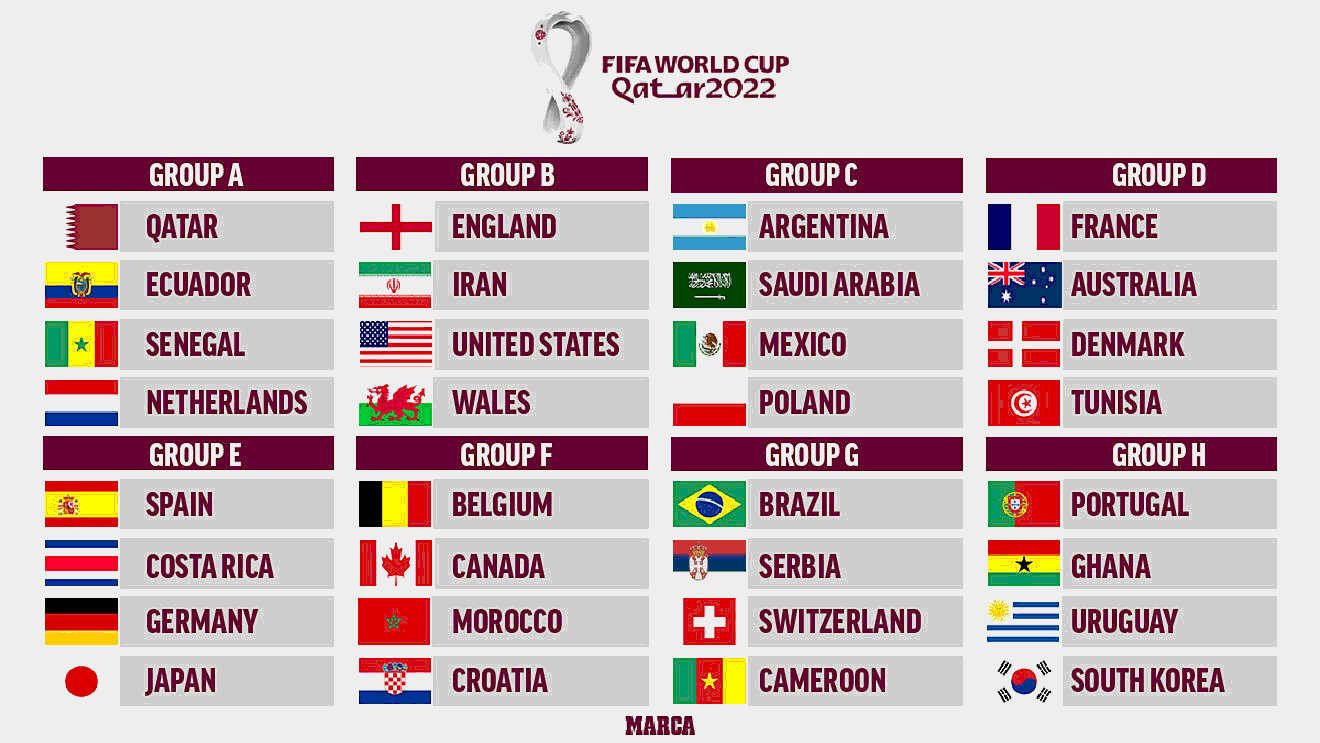 The World Cup, which will start in Qatar on November 20, has excited football lovers around the world. The best 32 teams in the world are currently preparing for the FIFA World Cup in Qatar. The selected teams are busy announcing their teams.
The biggest football tournament, the FIFA World Cup, is one of the biggest sports events in the world. It is attracting the attention of the whole world.
Qatar, which is about to make its debut as a host in the World Cup, and the 31 selected nations will compete for the World Cup trophy from November 20 to December 18.
In the end, only one team out of 32 will be the winner. Along with the winner of the World Cup, all the teams playing in the World Cup will also get cash prizes.
The World Cup winner will receive the FIFA World Cup trophy. The price of which is said to be equal to 20 million US dollars. The trophy, studded with 18-carat gold, is 36.8 cm tall and weighs 6.1 kg. However, whoever wins the World Cup does not get to take the original trophy.
The World Cup winner will receive a huge amount of cash along with the title. The amount of money the World Cup winner gets is amazing. And, in every edition, the amount that the winner gets is increasing.
The winner of the World Cup in Qatar will receive the highest-ever amount of USD 42 million. That is 4 million more than France, who won the World Cup in Russia four years ago. Similarly, 7 million more than the 2014 Brazil World Cup.
The World Cup winner will receive $42 million. Similarly, the runner-up will receive 30 million dollars.
The third-placed team will receive $27 million and the fourth-placed team will receive $25 million. The team that reaches the quarterfinals will receive 17 million dollars.
The teams that reach the last 16 will receive $13 million dollars. Teams playing in the group stage will receive 9 million dollars. The total prize money of the Qatar World Cup is 440 million dollars.
Prize Money in Qatar World Cup 2022:
Winner: $42 million
Runner-up: $30 million
Third place: $27 million
Fourth place: $25 million
Quarterfinals: $17 million
Last 16: $13 million
Group Stage: $9 million
Which World Cup winner received how much money?
1982, Italy: 2.2 million
1986, Argentina: 2.8 million
1990, Germany: 3.5 million
1994, Brazil: 4 million
1998, France: 6 million
2002, Brazil: 8 million
2006, Italy: 20 million
2010, Spain: 30 million
2014, Germany: 35 million
2018, France: 38 million
World Cup 2022
Sports