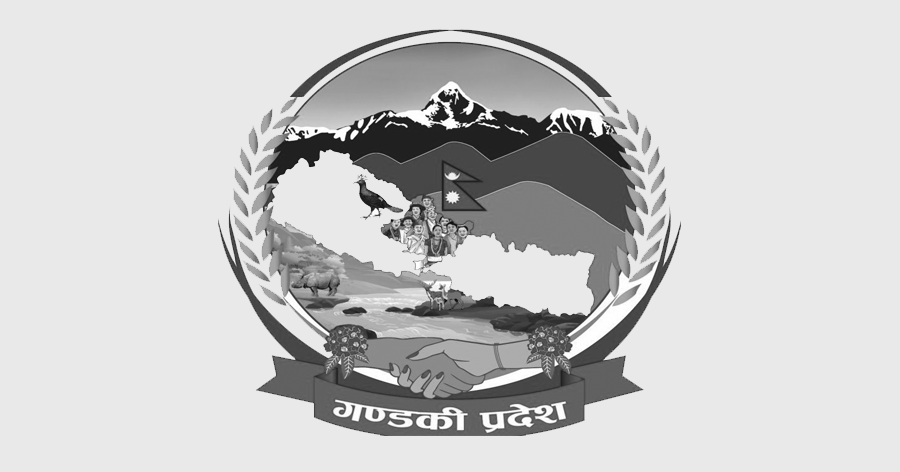 On the occasion of the Establishment Day of the Gandaki Province Government, a public holiday will be observed throughout the Province on Thursday, Phalgun 4. It is important to note that this day was already included in the public holiday schedule given by the Province in 2079.
During the cabinet meeting on Chaitra 23, 2078, the decision regarding this year's holidays was made, and the announcement was published in the gazette. The Province Government has the authority to grant up to six days of leave in a year, in addition to the holidays given by the Union Government.
In 2079, the Council of Ministers of Gandaki Province decided to celebrate Bhanu Jayanti on Ashad 29, Kojagrat Purnima on Ashoj 23, Establishment Day of the Provincial Government on Phalgun 4, and Chaite Dasain on Chaitra 15.
The Federal Government granted a holiday on Jan Yuddha Day, which falls on Phalgun 1. In addition, a mourning leave was given on the 2nd of Magh following a ship accident in Pokhara. The government also declared Prithivi Jayanti on Poush 27 for the first time after democracy.
Recently, Prime Minister Pushpa Kamal Dahal expressed concern about the high number of public holidays.
Gandaki Pradesh