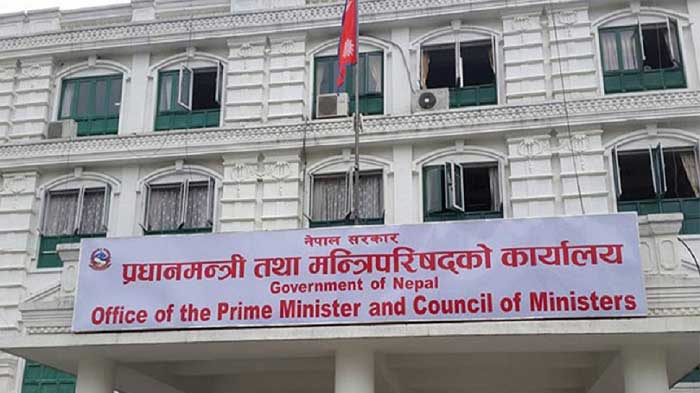 The National Education Policy has been passed by the Council of Ministers. The Cabinet meeting held on Wednesday has passed the policy to discuss and amend some issues, according to a Cabinet Office source.
It has been said that the policy has been passed on Wednesday to amend the Prime Minister due to disagreements with the Prime Minister on some issues.
The National Education Policy, which failed to pass the meeting on Monday, was passed on Wednesday. The cabinet meeting, which is supposed to be passed on Monday, was postponed because of several agendas at the cabinet meeting.
At the meeting on Wednesday, three proposals for education were presented in line with the National Education Policy, the appointment of the Vice-President of the Medical Education Commission and the teachers' Placement Arrangement.
The draft of the policy which had been discussed for a month and a half in the social committee of the Cabinet had reached the Cabinet only a few days ago. At a meeting of the Council of Ministers on Wednesday, the education policy was passed.
Even though it has been approved by the Council of Ministers, it is said that it will take 24 hours to get approved. The decision of the Council of Ministers is the practice of first verifying by the Chief Secretary.
The Chief Secretary has the practice of observing the correctness of the decision, adjusting the unequal clauses, adjusting the language and verifying it.
According to the sources, the draft policy of education policy that was passed for the cabinet was proposed to enhance the quality of the teaching profession and attract talented students in the teaching profession.
According to sources, the policy was adopted to amend some issues after the Prime Minister was not so positive in his proposal to increase the facilities of teachers in the meeting.
In the previous draft, the policy, which had many modifications, did not disclose what would be modified again.
Sources said the prime minister was not very positive about some of the education policy issues, adding that additional charges would be added to the state immediately. The policy, however, was passed on Wednesday to improve.
The Prime Minister was due to visit Singapore on Thursday as the meeting was held till midnight on Wednesday.