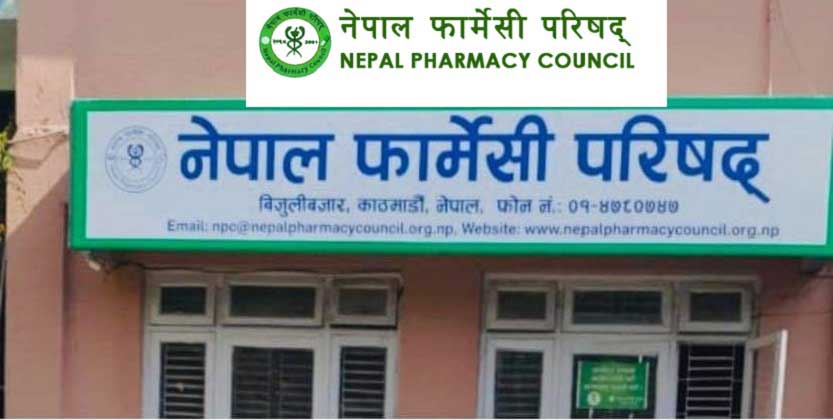 The Nepal Pharmacy Council has blacklisted two educational institutions in India. IEC University in Himachal Pradesh and Gajapati College of Pharmacy in Ranipentha, Odisha have been blacklisted.
Based on the inspection report of the council, those colleges have been blacklisted and the academic qualification of those colleges will not be recognized in the future, the council said.
Likewise, three Nepali colleges under CTEVT have also not submitted the inspection report, and the council has instructed them to submit the documents as soon as possible.
Sahid Shamarak Janaswastha College, Kathmandu, Model College of Tech Education, Birgunj, and Chitwan Medical College are among those who did not submit the report.
The council has also warned that students who have studied at those colleges will not be included in the license examination if they do not submit the report.
Notice