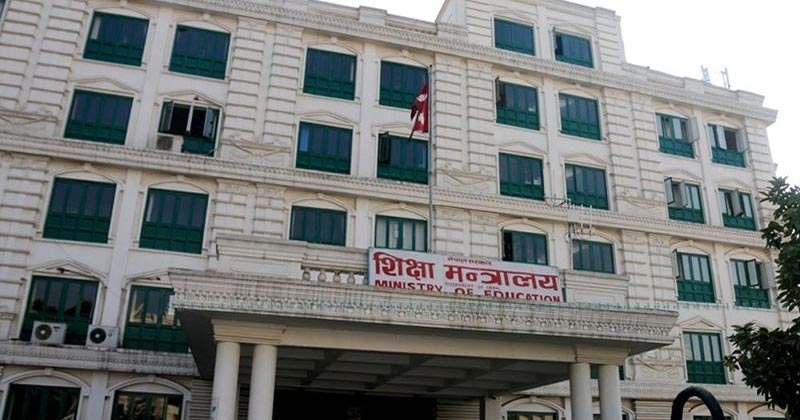 New Education Bill Proposes Stricter Requirements to Become a Teacher in Nepal
The Nepalese Government is taking a major step to uplift the quality of education in schools. Education, Science and Technology Minister Ashok Rai has proposed a new set of guidelines for those aspiring to become teachers. The school education bill, registered in the Federal Parliament Secretariat, states that it's essential for potential teachers to hold at least a graduation degree.
Previous vs. New Qualification Standards
Current Standards
Primary Teachers: Must pass Class 12.
Levels of Teachers: Primary, Lower Secondary, and Secondary.
Proposed Standards
Levels of Teachers: Only two types will exist - Basic and Secondary.
Basic Level Examination: A graduation degree is a must to take the exam.
Secondary Level: Must have passed Master's Degree.
Classification of Basic Level Teachers
Teachers at the basic level are categorized into two:
General Teachers: Those who teach from Class 1 to Class 5.
Subject Teachers: Those who teach from Class 6 to Class 8.
Qualification Criteria
Basic Level General Teachers: Graduation in any subject is acceptable.
Basic Level Subject Teachers: Graduation in the specific subject is necessary, as stated in section 50 (1) (b) of the bill.
Secondary Level: Must have passed Master's Degree for secondary level.
Mandatory Teaching Permit
It's imperative for every aspiring teacher to acquire a teaching permit or license to qualify for the teaching position.
Internal Competition Introduced for Teacher's Examination
Allocation of Posts
Basic Level (Third Category): 100% of posts will be filled through open competition.
Secondary Level (Third Category): 70% posts through open competition and 30% through internal competition.
Secondary Level (Second Category): 20% of seats have an open competition arrangement. The proposed bill aims to significantly enhance the quality of education by ensuring that only qualified individuals make it to teaching positions. This move aligns with the global emphasis on improving educational standards and is a significant step towards providing high-quality, effective education in Nepal. With stricter requirements and a focus on a higher level of expertise, the Nepalese education system is poised for meaningful transformation.
School News