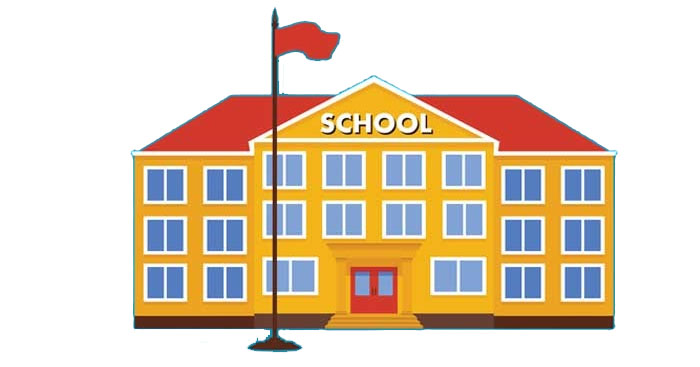 Paiyun Rural Municipality to Launch Model English Medium School Program
Paiyun Rural Municipality, Parbat is all set to launch the model school program from the next academic session, where one of the schools in the village will conduct teaching in English medium up to class 9. This move is aimed at meeting the growing demand for English medium education among parents and students, as many of them have been opting for private schools due to the lack of such schools in the public sector.
Chief Administrative Officer Keshav Lamichhane stated that the rural municipality aims to provide quality education to students and make them globally competitive. As a part of the educational reform plan, a model English medium school will be launched this year, followed by the implementation of English medium teaching in all schools from nursery to class 1 in the coming year.
The rural municipality has held discussions with the community to make education high-quality, in line with public expectations, and competitive. There are eight secondary schools operating in the village, and the rural municipality has called for a proposal from interested schools to teach in English medium up to class nine.
Chairman Toran Malla added that the selection of the school will depend on factors such as the geographical condition and infrastructure of the school. This initiative is aimed at bridging the gap between private and public schools and providing access to quality education to all students.
Published on 8th Apirl 2023
Parbat