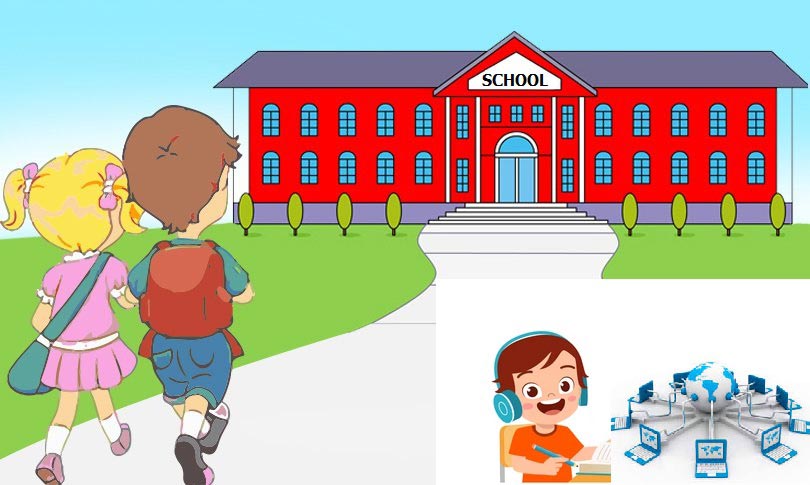 Raskot Municipality Fails to Implement Local Curriculum Despite Allocated Budget: Citizens Protest
Raskot, Kalikot District — The Raskot Municipality of Kalikot District is facing public backlash for its failure to implement a local education curriculum, despite having allocated a budget of 1.5 million for the financial year 2079-2080.
Budget Allocation and Unfulfilled Promises
The municipality had not only allocated a significant budget for the development of a local curriculum but also invited a subject expert from Midwest University to assist in its creation. Two conferences were held to discuss and finalize the curriculum. However, the curriculum remains unimplemented, leading to growing concerns among the citizens.
Khemraj Shahi, the Education Branch Head, claims that the curriculum is prepared but is awaiting legalization, which is why it has not been rolled out yet.
Public Outcry and Protests
Five months into the new academic session, the curriculum is still not in use. This has led to protests from citizens who are questioning the effective use of their taxpayer money. Mahesh Farsal of Raskot Municipality Ward No. 6 has accused the head of the municipality, Dharmaraj Shahi, of political bias and favoritism in the implementation process.
Questionable Selection of Subject Experts
Adding fuel to the fire, the selection of experts for the curriculum development has also been controversial. An interaction was held on December 14th last year to discuss the local curriculum. However, the experts invited were closely affiliated with Mayor Shahi's political views, leading to public suspicion and skepticism.
Budget Concerns Raise More Questions
Bir Bahadur Rawat, the Municipal Accounts Assistant, confirmed that the budget was allocated last year and has been allocated this year as well. Despite this, the curriculum is still not in use, raising serious questions about the municipality's financial management and accountability.
Conclusion
The delay in implementing the local curriculum in Raskot Municipality has become a significant concern for its citizens. With growing accusations of political bias and questions about financial management, the municipality is under pressure to act swiftly to regain public trust and ensure the provision of quality education.
School News
Kalikot