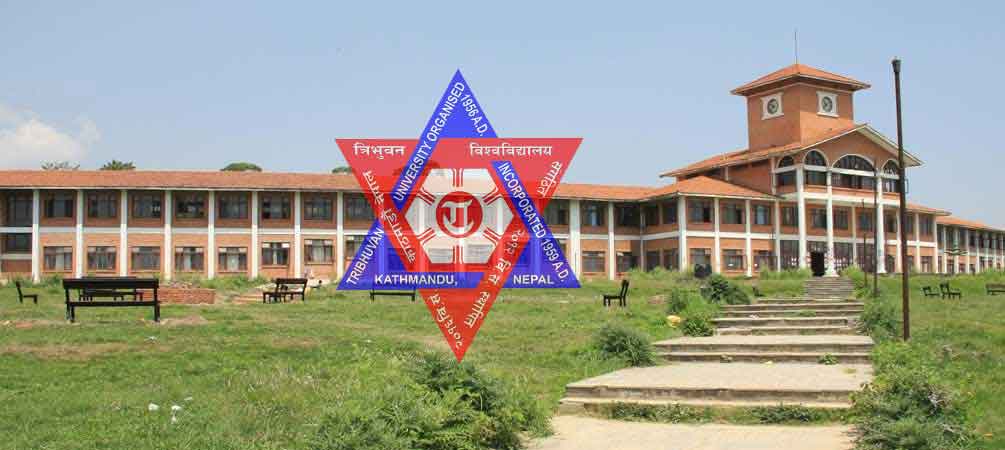 Tribhuvan University has given an opportunity for 26 years before admitted students to take the chance exam. Students who were admitted to the undergraduate level (Bachelor Level) but could not pass due to their absence in the practical examination were given the opportunity to take the chance examination.
The Office of Examination Control (TU OEC) has given this opportunity to the students enrolled in three-year undergraduate courses in Management, Education, Humanities, and Social Sciences and the Institute of Science and Technology Studies.
All three-year undergraduate programs have been closed. Currently, the graduation level is four years. Some of the students have passed all the theoretical subjects of the first, second, and third year and only practical exams, project work, and teaching practice are not completed, the TU Office of the Examination Controller said, giving a last chance to those from 2053.
According to the TU Office of the Examination Controller, this arrangement will be applicable only to students who have exceeded the time limit of seven years.
All the candidates who have been admitted since 2053 but were stopped only in the practical exam are going to get this chance. Those who want to participate in the opportunity examination have to fill out the examination form on the respective campus before the 9th of Phalgun.
In addition, it has been stated that the relevant students should complete all the work procedures including experimental exams, project work, and teaching practice, and submit the details within the next Chaitra 15th.
Tribhuvan University