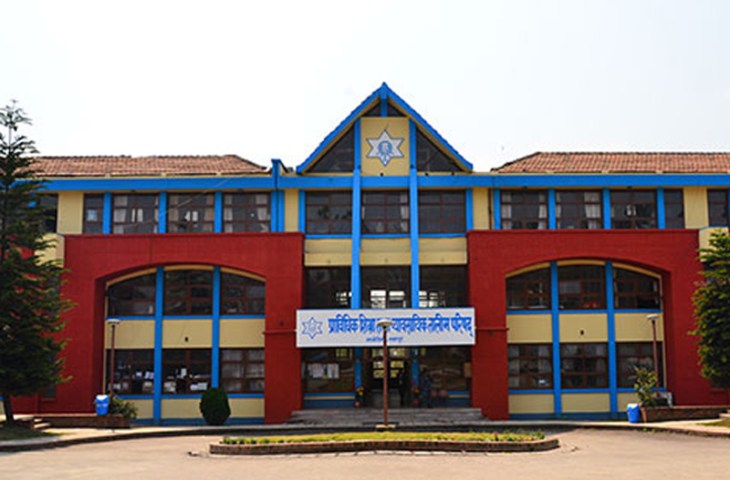 Council of Technical Education and Vocational Training (CTEVT) Koshi Province Office: Important Update on Scholarship Quotas and Exempted Candidates' Results
The Council of Technical Education and Vocational Training (CTEVT), Koshi Province Office in Ithari, Sunsari, has released significant updates concerning the diploma-level classified scholarships in various domains, including Engineering, Agriculture, Hospitality, Food and Dairy, and Forestry. This notice is particularly crucial for educational institutions and students who have applied for these programs. It addresses two main issues:
The over-recommendation of students for scholarship quotas in Civil Engineering by certain institutes.
The publication of results for exempted candidates.
Published on Bhadra 12, 2080 (Nepali Date), this announcement aims to clarify the rules surrounding these matters.
Exceeding Scholarship Quotas in Civil Engineering
The CTEVT has observed that some institutes have recommended more than the prescribed number of students for Civil Engineering scholarship quotas. Specifically, some colleges have recommended more than four students, which exceeds the set guidelines.
Actions to be taken
Institutes Exceeding Quotas: Institutes that have exceeded the recommended number of students are requested to provide clarification.
Students Affected: Students recommended under these exceeding quotas should await further instructions from CTEVT.
Special Category Scholarships
In the target category, the guidelines dictate the distribution of 5 scholarships for tribal candidates and 6 for other Madhesi candidates. Institutes that have recommended more than the prescribed number for these categories also need to clarify.
Results for Exempted Candidates
The results for candidates who have been exempted from certain criteria have also been published. This covers programs such as:
Diploma in Civil Engineering
Diploma in Electronics and Electrical Engineering
What You Should Do
Exempted candidates are advised to check the official CTEVT website for their results.
The CTEVT Koshi Province Office urges all relevant educational institutions and students to adhere strictly to the scholarship guidelines for a fair and efficient allocation of resources. Non-compliance may lead to disqualification and other penalties.
For any queries, kindly refer to the official CTEVT contact channels.
Published Date: 2080/05/17

Entrance Result
Koshi Pradesh
CTEVT Result
CTEVT Scholarship
CTEVT