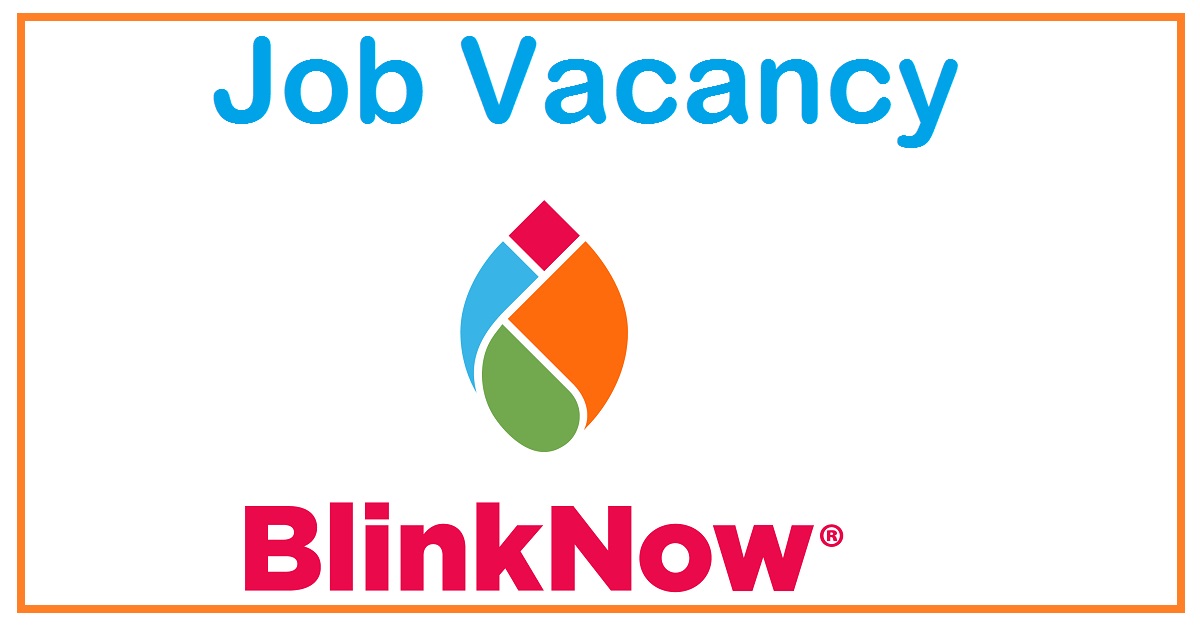 VACANCY ANNOUNCEMENT
About Organization: The BlinkNow Foundation is an International NGO based in New Jersey which, through its country office in Nepal, oversees programs in rural Nepal including a school, a children's home, and a women's training center. We are hiring an Education and Training Expert to oversee the activities of the Strengthening Public Schools through Partnership (STEPS), a new Education Project in Karnali Province Surkhet District.
Position: EDUCATION AND TRAINING EXPERT
About the Role: The Education and Training Expert engages with the Municipalities, PTA, SMCs, Teachers and Partners to support improving school education, oversee all interventions on the ground in Nepal and filling needs as they arise, and focus on achieving the national education goals by supporting education in the targeted public schools and providing internationally relevant and competitive teacher development training for basic education.
Must Have: The person must have proven experience as a training and staff development, an international experience and recognition; global connections; and must have strong knowledge of child psychology, best educational practices around the world, and familiarity with use of technology in education..
Application Procedure: Interested candidates can apply through: https://blinknow.bamboohr.com/careers/85 (our official system) by October. 8, 2023
Job Vacancy
INGO Jobs