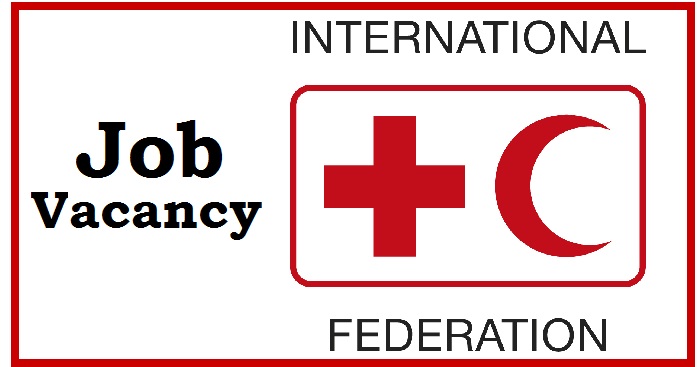 The International Federation of Red Cross and Red Crescent Societies (IFRC) is the world's largest humanitarian organization providing assistance without discrimination as to nationality, race, religious belief, class, or political opinion. The office's role is to support the Nepal Red Cross Society (MRCS) in delivering humanitarian services to the most vulnerable. More information on the organization and its activities can be obtained from the following website: www.ifrc.org
Position: Senior Research Officer for IFRC- British Red Cross
Qualification: Master's degree in research, quantitative qualitative analysis, or related field
Experience: Minimum of 5 years working directly in research work using inferential statistics, ideally including applied regression analysis, mixed-method data analysis, data visualization, and power analysis
Responsibilities:
The main responsibility of the Senior Research Officer is to lead the research component of this project and bear the overall responsibility of the development and implementation of the Research and Learning strategy to produce high-quality action research pieces on good practices and pilots implemented through the SURE programme. The research action products development will be focused on targeting different target audiences and will be utilized as evidence-based advocacy on urban disaster risk reduction (DRR) both nationally, wider Red Cross Red Crescent movement, GRC funded URBAN SEA learning forums, and wider Disaster Risk Reduction (DRR) and resilience sectors.
Interested candidates are required to submit their application latest by 06th October 2021. Detailed job responsibility for the position can be obtained from the following website: http://www.jobsnepal.com/employer/international-federation-of-red-cross-and-red-crescent-societies-ifrc/8923
Only shortlisted candidates will be contacted for the selection process.
IFRC, Country Delegation, Nepal, Red Cross Marg, Tahachal Kathmandu.
Phone: 01-5385843, 01-5386100