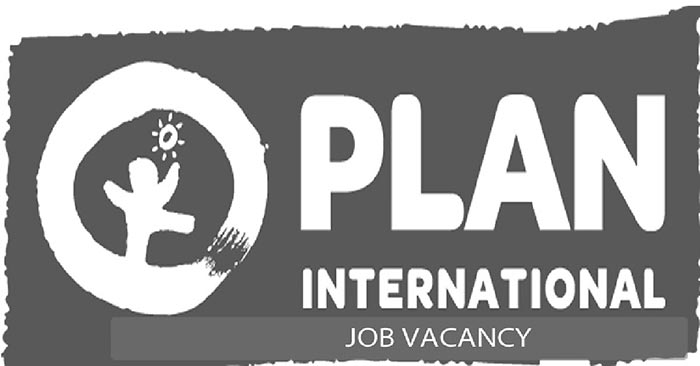 VACANCY ANNOUNCEMENT: Plan International is an independent development and humanitarian organisation that advances children's rights and equality for girls. Working together with children, young people, our supporters and partners, we strive for a just world, tackling the root causes of child poverty and to create a more equal world for girls facing girls and vulnerable children. Plan International has 85 years' experience doing this in more than 70 countries. Plan International has been working in Nepal since 1978.
We invite applications from interested candidates with priority from females, minority and youth groups for the following positions:
Technical Advisor-Protection
(Fixed-Term for 2 years based in Regional Office-West)
Responsibility:
Provide technical expertise in developing and delivering Plan International Nepal's strategy on Child Protection; Guide project leads in designing and monitoring projects related to Child Protection program; Responsible for capacity development of Plan International Nepal and its partner staff on Child Protection related projects; Ensure high quality delivery of program and influencing through field offices and partners.
Resource Mobilisation Manager
(Fixed-Term for 2 years based in Country Office)
Responsibility:
Facilitate programme design and development process to produce qualitative and competitive concepts/proposals to contribute in Plan International Nepal's ambition to help one million girls learn, lead, decide and thrive to eliminate child, early and forced marriage in Nepal; Identify new opportunities in the market to expand Plan International's range of partnerships and institutional donor funding for humanitarian and long-term development programmes.
To Apply,
Log on to www.p2p.com.np for details of job position. The deadline for application is Friday, 10th February 2023. Priority will be provided to women, applicants from minority groups and youth. Applications are solely accepted through People2People online application procedures. Only shortlisted candidates will be contacted for further selection process. Canvassing at any stage of processes shall lead to automatic disqualification. Due to urgent priority to fill in the positions, recruitment can be held on a rolling basis and Plan International reserves the right to select a candidate prior to the deadline.
Job Vacancy
INGO Jobs