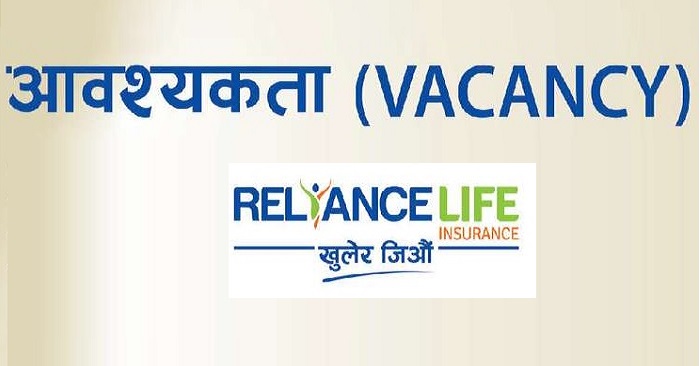 Reliance Life Insurance Company is promoted by the eminent business and industrial houses including one of the leading commercial banks in the country and has wide network of 119 branches throughout the country. In a short span of its operation, the Company has established itself as a recognized and prominent brand in the market with innovative products & services and operated by the highly professional team. The Company invites highly dynamic, result oriented & self-motivated Nepalese citizens for the following positions:
1. Head - Training
2. Head - Branding and Digital Marketing
3. Claims Officer
4. Compliance Officer
5. Administration Officer
6. Account Assistant (Few)
7. Sales and Marketing (Few)
8. Branch Managers
Locations:
• Chandranigahapur
• Urlabari
• Damak
• Itahari
• Daldale
• Geetanagar
• Kritipur
• Putalisadak
For more details, visit our company website https://relifeinsurance.com/en/career/ Interested and qualified candidates are requested to forward their Resume along with the Cover Letter within 10 days to [email protected] Shortlisted candidates will be reached for further deliberation.
Reliance Life Insurance Ltd.
New Baneshwor, Kathmandu
Contact : 01-5970400, 01-4787224
Email: [email protected]
Website: www.relifeinsurance.com
Insurance Job Vacancy
Job Vacancy