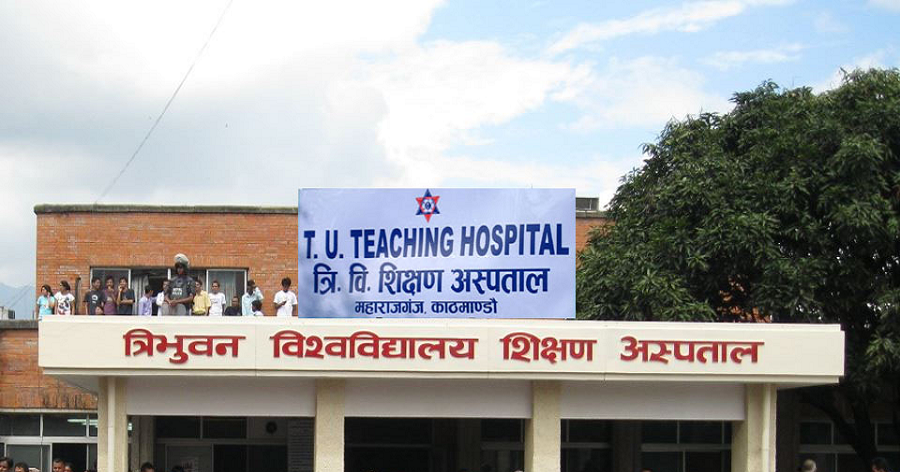 TU Teaching Hospital Vacancy for Staff Nurse:
TU Teaching Hospital, Maharajgunj, (Human Resources Administration Branch)
For this hospital, 15 staff nurses have to be filled in the contract service by providing salary allowance from internal sources in the temporary posts approved by the Institute of Medical Studies, Implementation Committee;
Interested Nepali citizens who have passed the certificate level in Nursing subject from Tribhuvan University or recognized educational institution. This notice has been published to fill up the application form for the original bank voucher of Rs. 1500 / - deposited at TU Teaching Hospital's Himalayan Bank Maharanganj account No. 065440A Within 7 days from the date of publication of this notice. No action will be taken on the application forms received without due process.
For detailed information, please contact the Personnel Administration Branch of this hospital.
Contact Date: 2077-5-3
Exam Date: Will be fixed on the day of the contacted.
(First time published in Gorkhapatra: 2077-4-24)
Notice: