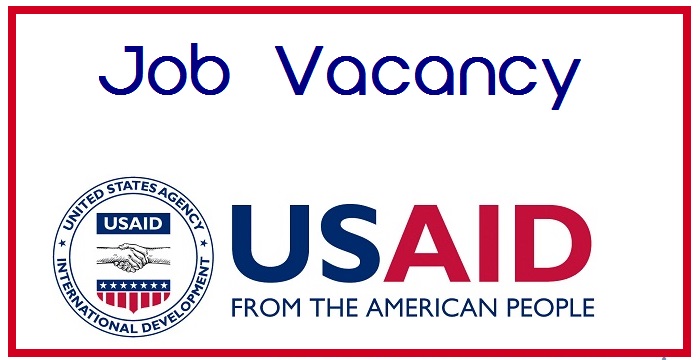 USAID Biodiversity Activity will reduce multiple threats to ecosystem and wildlife species to conserve nature, enhance human well-being, and safeguard the future. The Activity will achieve measurable conservation targets within the biodiversity-rich, terrestrial, and freshwater ecosystems of the Gandaki and Karnali river basins, while increasing resilience to climate change and contributing to the inclusive and sustainable development of the Nepali people. To accomplish this, the Activity will implement activities aligned with three mutually interrelated and reinforcing objectives: improve the health of ecosystems (Objective 1), strengthen environmental crime control and natural resource safeguards (Objective 2), and enhance the climate resilience of natural and human ecosystems (Objective 3).
We are currently seeking candidates for the following positions:
· Finance and Administration Manager
· Senior Action Fund Manager
· Landscape Team Leader x4 (Pokhara, Humla, Butwal, Surkhet)
· IT & Database Manager
· Procurement Manager
· Human Resources and Operations Officer
· Finance Officer x2
· Logistics Officer x2
· Monitoring and Evaluation Manager
· Crosscutting Lead
· Ecosystem Conservation Lead
· Environmental and Social Safeguards Lead
· Communications Manager
Application instructions: Interested candidates are requested to apply via this link: https://fs23.formsite.com/OLJTgx/ecdztwnirl/index.html also you can refer to www.jobsnepal.com.
Please select the position and fill out the required information and upload your CV no later than November 22, 2022.
DAI promotes workforce diversity and considers excluded groups to include women, Dalits, indigenous ethnic groups, Madhesi, Muslim, persons with disabilities, people living in remote areas, and sexual and gender minorities.
Job Vacancy
INGO Jobs