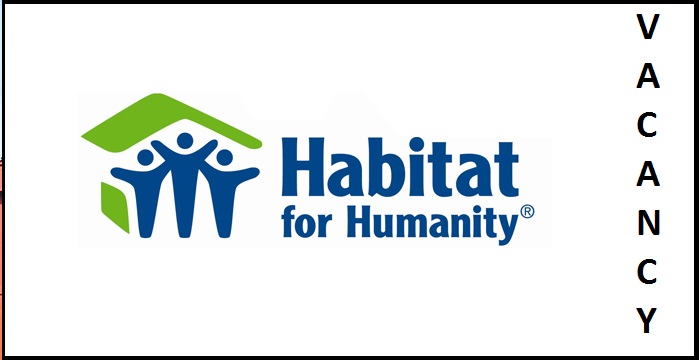 Habitat for Humanity Nepal's vision is a world where everyone has a decent place to live. Habitat Nepal operates as part of an international network with a common objective of reducing poverty and eliminating substandard housing and homelessness from the world. Habitat Nepal invites applications from highly qualified candidates for the following positions:
Resource Development and Communications Director:
This position will be responsible for the development and submission of large, multidisciplinary, and multi-collaborative grant proposals to external funding institutions, as well as raising funds among Habitat's existing donors and network of organizations. Lead proposal-writing efforts, and develop staff capacity to prepare successful grant proposals; write and edit proposal narratives, budgets with justifications; synthesize and submit proposal materials where relevant; and serve as liaison with the donors and Habitat Nepal during pre and post-award period. Strengthen internal donor report-writing capacities through coordination of information gathering, writing and review/editing. Oversee the operations of the RD/Volunteer/Communications department to meet strategic targets and staff development goals.
Please refer to www.habitatnepal.org/careers for the complete position description. Interested candidates are encouraged to apply with an application letter and updated resume by July 15, 2018 addressed to:
National Director, Habitat for Humanity International, Nepal
Email: [email protected]
Habitat Nepal is an equal opportunity employer. We encourage candidates of diverse background, women and differently abled to apply. Only shortlisted candidates will be notified.