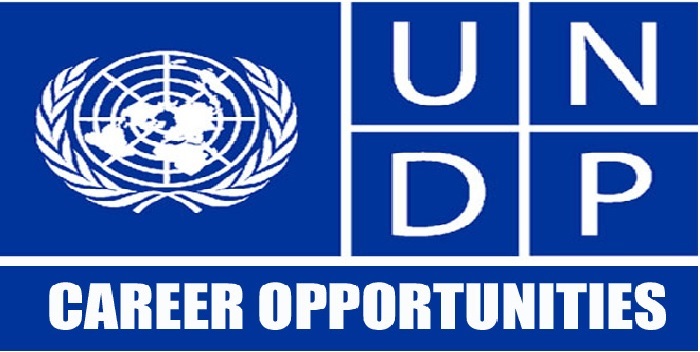 United Nations Development Programme (UNDP) Nepal works with the people and Government of Nepal. and other development partners to pursue equitable and sustainable human development goals through eradication of poverty, increase in livelihood opportunities, improvement in community resilience against conflict, disasters and impact of climate change, while laying down strong foundations for a society based on rule of law with an inclusive and participatory democracy.
The UNDP Nepal is seeking applications from qualified and result oriented Nepalese citizens for following assignment:
Job title: National Consultant - Harmful Practices Specialist
Contract type and level: Individual Contractor
of Position: 1 (one)
Reference No.: UNDP/PN/30/2018
Duty Station: Kathmandu, Nepal
Project/Agency:
Common Feedback Project, Office of UN Resident Coordinator (UNRCO) Key responsibilities: The selected individual consultant is expected to complete a desk review of relevant harmful practices in Nepal, as a basis for the Harmful Practices Working Group to decide on what practices will be included in the study. The consultant would be expected to travel to two to three targeted communities, where the identified practices are a part of daily life, and work with community members to understand the practices from an anthropological perspective. On the basis of this study, the consultant will develop a questionnaire and focus group discussion guidelines, to be used during the community perception survey that will enable the Project to produce evidence, from a community perspective, that will improve the understanding of harmful practices across Nepal, and their impact on development outcomes.
Required qualification and experience:
Bachelor's degree (Master's preferred) in Anthropology, Sociology or another relevant social sciences discipline. More than 7 years' relevant experience working in Social Sciences for development. Demonstrated experience with work in harmful practices in Nepal. Proven experience in developing and implementing research processes using a range of research methodologies. Proven experience of networking and collaborating across teams to achieve strategic outcomes. Knowledge of local languages from Central Tarai or Far Western Nepal an asset. Excellent writing, editing, and oral communication skills in English and good knowledge of computer applications: statistical analysis, MS Word and MS PowerPoint.
Deadline: 23 July 2018, 5:00PM
Weblink for application: http://www.np.undp.orgkontent/nepallen/home/operations/procurement.html
Only short-listed candidates will be contacted. UNDP retains the right to contact referees directly. UNDP is committed to achieve work force diversity (in terms of nationality, minority groups, caste/ethnic groups, persons with disability etc.) and has a policy to have gender balance among staff at all levels. Qualified female candidates and candidates particularly from disadvantaged and socially excluded groups are strongly encouraged to apply. All applications will be treated with highest confidentiality.
First date of publication: 11 July 2018