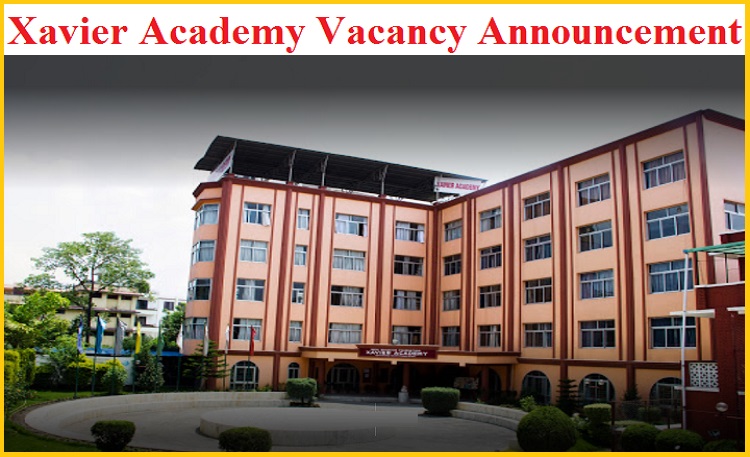 Xavier Academy one of the top ten +2 institutions in Nepal seeks competent, experienced and dynamic individuals with excellent written and verbal communication skill for the following positions.
COORDINATOR (Management Stream) - Post 1
QUALIFICATION:
Master's degree (Preferably M.Phil.) in relevant subject and a minimum of five years of experience in academic administration.
FACULTY (Full Time / Part Time): Physics, Botany, Zoology, Chemistry, English, Accountancy and Social Studies.
QUALIFICATION:
Master's degree in relevant subject and a minimum of three years of experience in teaching in +2 Level.
Candidates meeting the above requirements are requested to submit their applications, latest CV, including reference, copies of academic and other qualifications and testimonials and 2 copies of their latest photographs to the reception counter of Xavier Academy, Lazimpat or at [email protected] by Friday, 22 June 2018 (8 Ashad 2075) during office hours 7:00 AM to 4:00 PM. Only shortlisted candidates will be invited for interview. All information provided by the applications will be kept confidential.
Lazimpat, Kathmandu
Telephone: +977-1-34430025
Email: [email protected]
Website: www.xa.edu.np