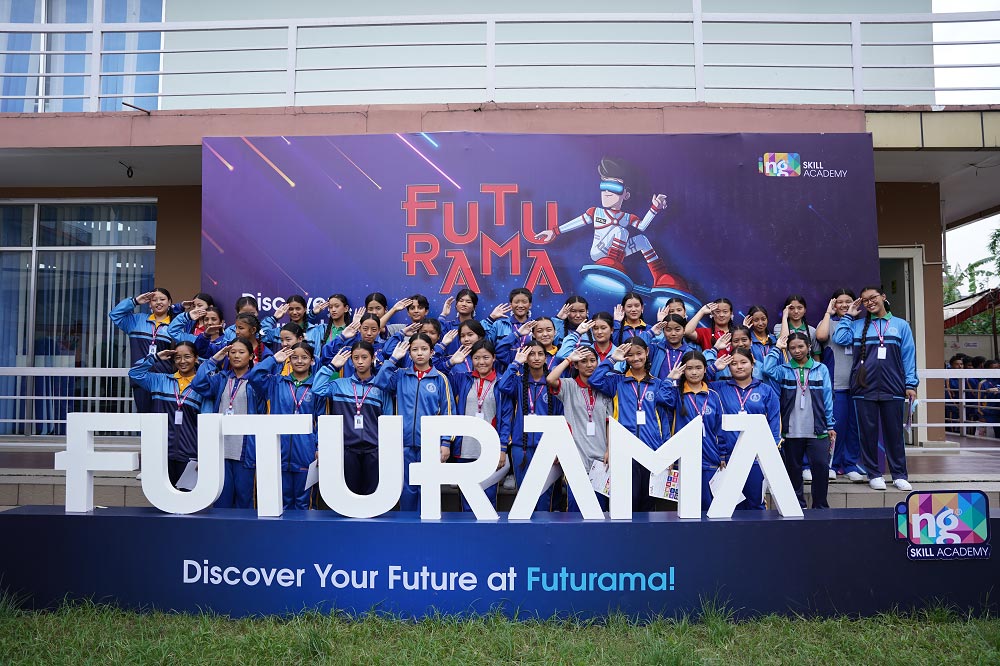 Informatics College Pokhara and ING Skill Academy Host Groundbreaking FUTURAMA Event
Pokhara, Nepal - September 06, 2023 - Informatics College Pokhara, a renowned institution in IT and Business Education, in collaboration with ING Skill Academy, sets the stage for a groundbreaking two-day tech event named 'FUTURAMA.' This extraordinary event, which took place from September 4th to 5th, 2023, emerged as a visionary playground where innovation and empowerment converged, setting the stage to inspire the next generation of IT leaders.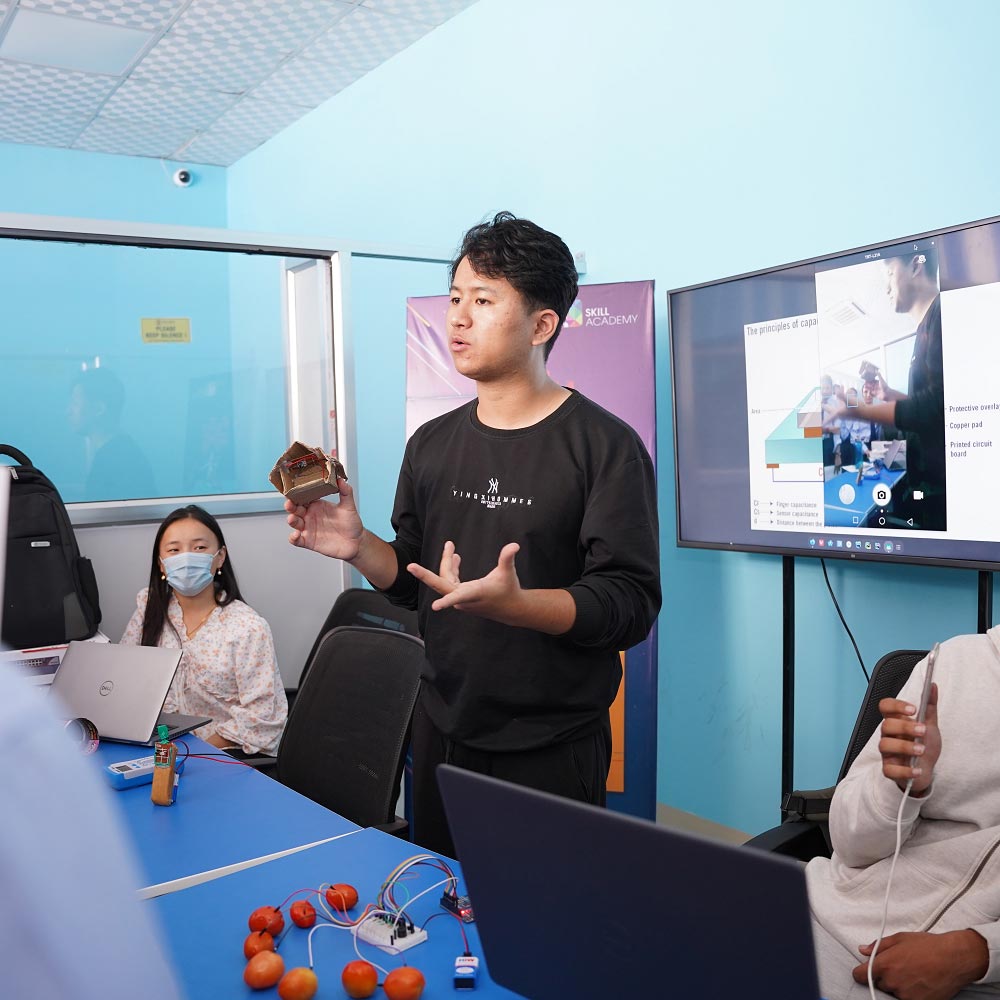 FUTURAMA was a yard of imagination, where attendees engaged with captivating interactive booths that brought forth wonders like the AI & Robotics, Emergency Notify System, Walking Piano, and Go Kart track. Live demonstrations thrilled the crowd, including the exhilarating 30th Century Car Race, Non-contact Current Detector, Animation & VFX, Daylight Sensitive Lights, Tomiano and so on. Additionally, a thought-provoking talk on Creating a Winning Business brought together the realms of entrepreneurship and IT, inspiring attendees to envision their future ventures.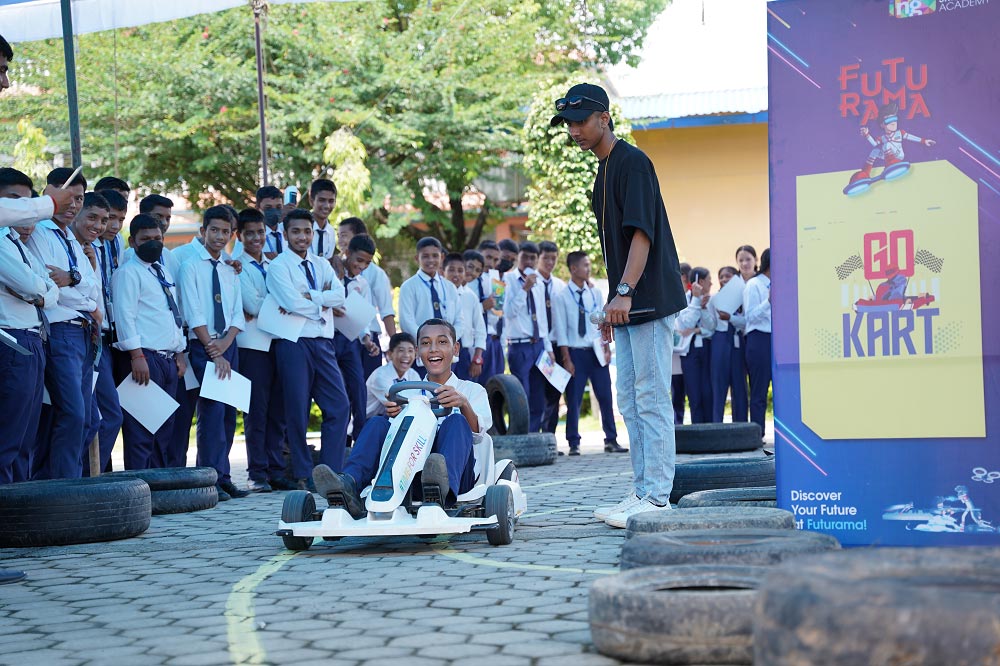 Moreover, FUTURAMA encouraged participants to embrace a greener, more sustainable future. The event emphasized the importance of sustainability by distributing plants from a nearby nursery on-site, encouraging attendees to nurture and cultivate a sustainable mindset.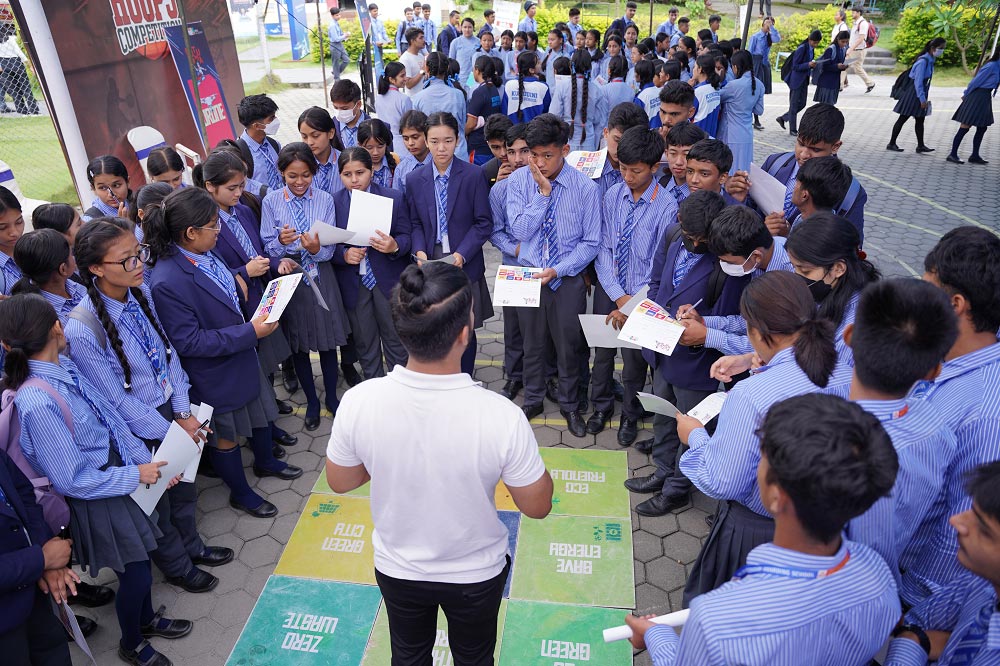 Ramantha Ghimire, an enthusiastic attendee, shared her experience, "The best part of FUTURAMA is that I got to experience the tech industry I did not know about and the most fascinating part of the event was undoubtedly the live demonstrations."
FUTURAMA in Pokhara brought together students from various schools and colleges with over 7000+ participants. The event burst with active tech participation, idea exchange, and a strong drive for innovation.
College News
Exhibition
Pokhara