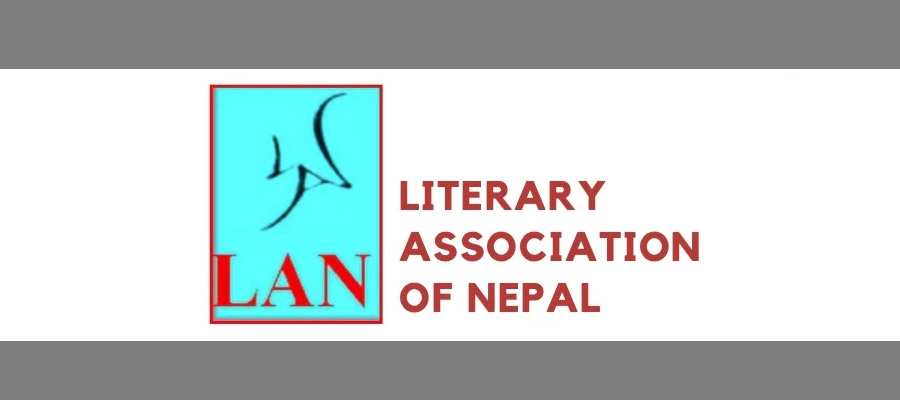 Literary Association of Nepal (LAN) Call for Papers 41st LAN International Conference 2022, Kathmandu, Theme: Isolation in the Global Village in Contemporary Literature and Culture
Humanity has witnessed a sharp change in direction from about the beginning of the third millennium. On the one hand, the first two decades have awarded us with the rise in technological advancement in terms of the expansion of computer networks; on the other hand, human bonds have been progressively weakening during those years.
The world has now turned into a small, networked society—a global village. However, human beings are more and more isolated and have become island universes in themselves, roaming alone in the wilderness of a simulated world. Wars, repressive governments, changing demographic patterns in global migration, climate change, health issues, family conflicts, generation gaps, the internet, and artificial intelligence and a host of other factors have induced social isolation on humanity. Literary Association of Nepal has chosen "Isolation in the Global Village in Contemporary Literature and Culture" as a theme for its forty-rust annual conference in 2022. Scholarly papers on other related aspects of literature and culture are also welcome.
Please take note of the following dates:
Abstract Submission Deadline: March 30, 2022
Notification of Acceptance: April 7, 2022
Final Paper Submission Deadline: April 25, 2022
Registration deadline: April 25, 2022
Conference Dates: May 1-2, 2022
Writers and scholars are invited to submit their abstracts written in English. Abstracts of no more than 300 words may be mailed along with a bio-note of a maximum of 100 words to [email protected] by 30 March 2022.
Essays of 3500-4500 words, including notes and bibliography, will be due by 25 April 2022.
Contributors are expected to follow MLA (9th edition) consistently in their papers. The Association's journal Literary Studies will be contracted to a major international publisher for release on March 1, 2022.
Notice