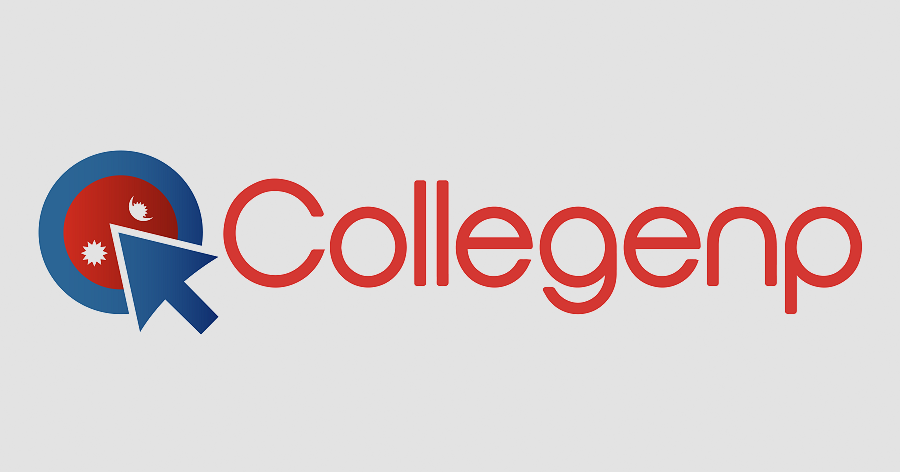 Literary Program at Adikavi Bhanubhakta's Birthplace Celebrates the Power of Poetry and Language
A research-based literary program was recently held at Chundi Ramgha, the birthplace of Adikavi Bhanubhakta Acharya, organized by the Creative Democratic Foundation Pokhara and Adikavi Bhanubhakta Birthplace Development Committee Tanahun.
Associate Professor Ambika Bhattarai delivered a research paper titled 'Bhanubhakta Acharya in the then scenario', where she discussed the poetic power and limits of Bhanubhakta and revealed the arguments and reality about his original poetry, writing craft, and ideas.
The program was attended by more than two dozen writers and language enthusiasts from Kaski and Tanahun districts who discussed Adi Kavi Bhanubhakta, language, and literature, and shared ideas of various genres.
Prominent personality and socio-religious activist Kashinath Neupane presented an argument about the birthplace of Ved Vyasa and Bhanubhakta's origins, while Uma Gotame, the deputy head of Bhanu municipality, praised the program for its potential to shape policies and plans for language and literature.
Bishnu Prasad Sharma, Chairman of the Creative Democratic Foundation, highlighted the rationale and importance of the program, while Rishi Ram Pant, Chairman of Adi Kavi Bhanu Bhakta Birthplace Development Committee, emphasized the support it would provide for discovering and creating more about Adi Kavi Bhanu Bhakta.
The participants also visited various sites, including the Bhanubhakta Museum, Bhanubhakta Library, Ramgha, where the poet was born, and other places associated with Bhanubhakta's life.
The literary program not only celebrated the power of poetry and language but also highlighted the need to preserve and promote Nepal's rich literary heritage.
Published on 28th March 2023
Conference
Tanahun