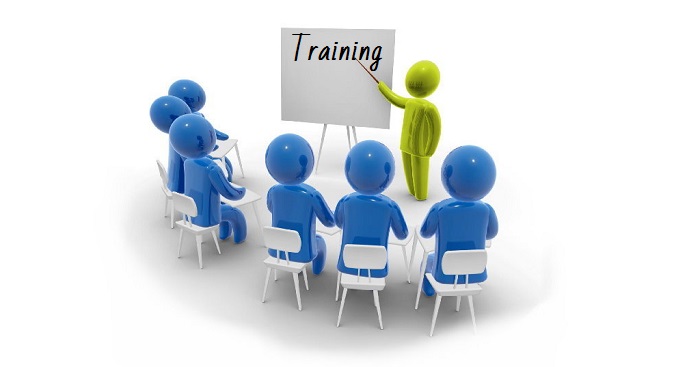 Management Training Programs in Japan 2018
Applications are invited for the following programs which will be organized by The Association for Overseas Technical Cooperation and Sustainable Partnerships (AOTS) Japan with financial subsidy from the Ministry of Economy, Trade & Industry (METI) of the Japanese Government. The program will be implemented on cost-sharing basis. A participant will have to bear approx. Rs. 200,000 /- to Rs. 270,000/ which will be 33% of the total cost.
The Program on Design Management [PDM]
1 to 14 November 2018, Tokyo
(Participants should be, managers or designers involved in design management (the term "designer" refers to the individuals in types of work related to the design of consumer products. This program is targeted at those involved in product design and graphic design, so participation by parts designers, machinery design technicians, those involved in design related to construction, and designers in the garment or textile industries are not permitted). Owners and/or executives who are responsible for design development in small and medium sized enterprises are also eligible for participation. In addition, experts involved in design development and lecturers at educational institutions, such as universities, who are expected to play a role as a motive force in the dissemination of design management, may participate.)
Last date for application submission: 26 July 2018 Thursday (Shrawan 10, 2075)
The applicants for the above programs should be Nepalese citizens of 25-50 years Age with a university graduate and having more than 3 years of working experience in the related field.
Interested persons are requested to contact the following address during office hour (11AM — 3PM) for application forms and other details
The President
Nepal AOTS Alumni Society (NAAS)
Kot Devi Marga, House No. 1202/39
Koteshwor (near Balkumari Bridge), Kathmandu
Tel: 5100667/5100786
Email: naasytg@mail.com.np (for application form)
Only the short-listed applicants will be called for an interview.
The final selection will be done by AOTS Japan.