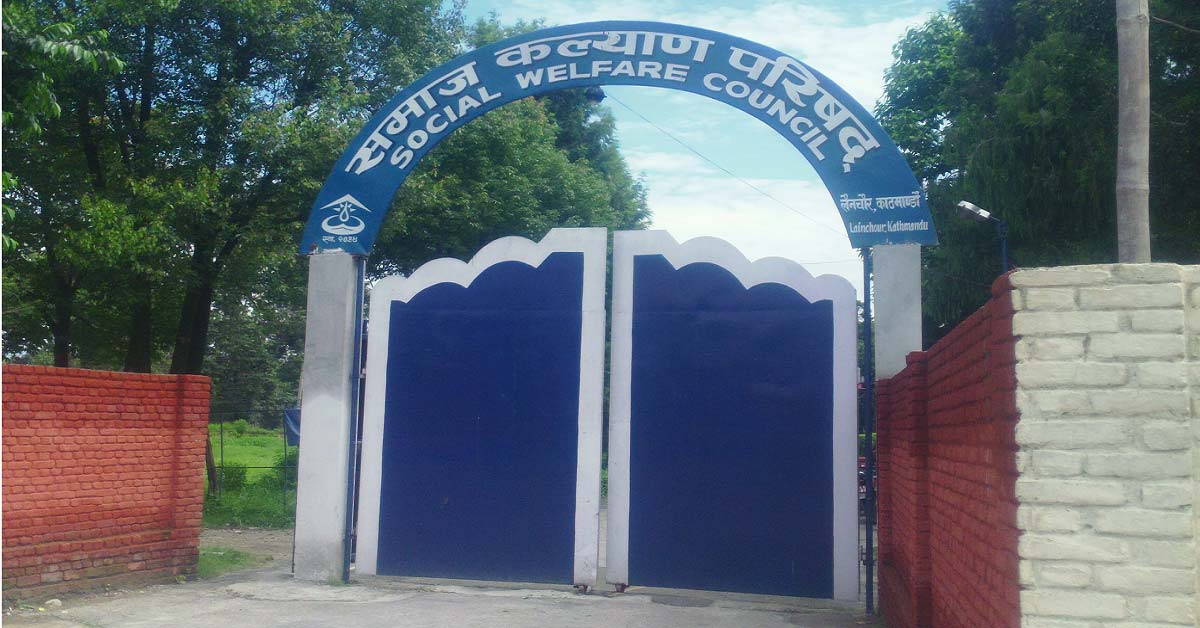 Prime Minister Sher Bahadur Deuba has extended his best wishes on the occasion of the 43rd Social Service Day. The Social Welfare Council has expressed its happiness that the 43rd Social Service Day is going to be celebrated with various programs.
He congratulated the day on which the national campaign for sustainable development and achievement of periodical goals began to be celebrated with the main slogan of the organization's contribution to building an inclusive society. He said that since its inception, the Social Welfare Council established under the Social Welfare Act, 2049 has been playing an important role in promoting the field of social service in the country and in order to operate non-governmental organizations in the field of social welfare.
He said that the council has been benefiting our society by conducting various programs such as expansion of health and education services, empowerment of youth, women, elderly and marginalized communities, promotion of human rights, rescue, welfare and income generation.
Prime Minister Deuba has thanked the non-governmental organizations for conducting various programs for the welfare and development of the people in remote areas as development companions of the government. He also expressed his sincere gratitude to the national and international organizations and social workers who contributed to the field of social welfare.