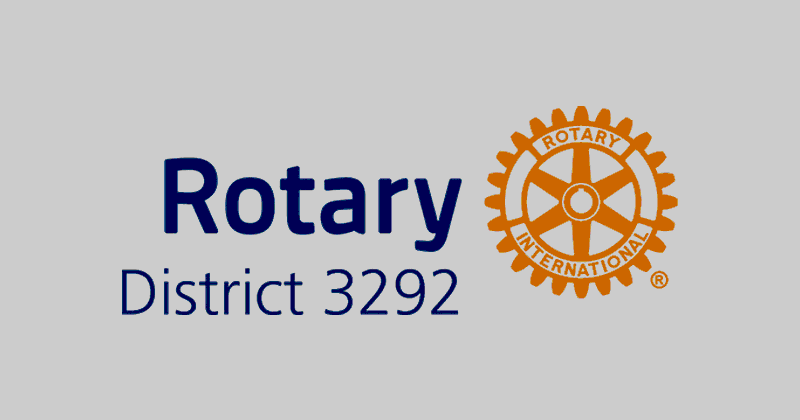 Rotary Club District 3292 to Hold National Conference in Capital City
The Rotary Club District 3292 is set to hold a national conference on 17th and 18th March 2023 in the capital city of Nepal. This annual conference is an important platform for Rotary campaigners to meet and share their experiences.
Conference Details
Representatives of 155 clubs from 72 districts will participate in the conference.
Experts from various fields will express their opinions on issues such as education, health, drinking water, sanitation, development, and peace.
The Rotary International Foundation will also participate in the conference.
The program coordinator, Prithviraj Vaidya, has informed that the preparations for the conference have reached the final stage.
Rotary Club's Mission and Work
The Rotary Club was established 188 years ago with the aim of serving the community above selfishness. The club has been working in the areas of education, health, and drinking water in underprivileged communities.
The club has prioritized the construction of girl-friendly toilets in schools and has given special support to the government in polio eradication.
The club has been giving small equipment to health institutions and has prioritized a tree planting campaign for environmental protection.
The Rotary Club has launched a special campaign to develop Sauraha as a plastic-free zone.
Rotary's Contribution to the Community
Rotary's goal is to contribute what a person earns, and those who join Rotary give what they earn to society. The club has also launched a campaign to encourage girls to get an education, taking education as the first condition for women's empowerment.
The club has made a policy to educate 10 underprivileged girls by adopting parenthood.
Members involved in the Rotary campaign gather support, and additional support comes from international level Rotary campaigners.
More than 1,000 people have benefited from the club's initiative to provide drinking water in the remote villages of Dhading's Jwalamukhi Rural Municipality.
Details of the Conference and Working Committee
During the conference, there will be a debate on various issues of public interest. The club has formed a committee of seven ex-governors to build a building in Thapathali.
Nepalis will collect Rs from those who want to do community service in the Rotary Club.
Those who want to join the working committee are allowed to stay for only one year and should bear their bus fare, accommodation, and food expenses themselves.
The conference held once a year is considered an important platform for Rotary campaigners to meet and share experiences.
Published on 16th March 2023
Conference