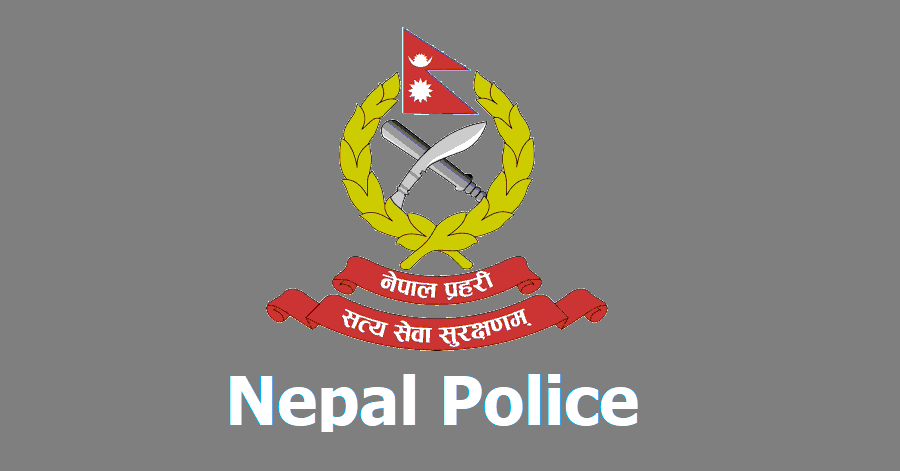 Nepal Police Prabidhik Prahari Jawan Practical and Interview Schedule: According to the advertisement published by the Police Head Office dated 2078-06-22 to fill the vacancies for the post of technical police jawan in different sub-groups under the technical group in Nepal Police through open competition, the examination centers related to the practical and interview exam of candidates who have passed the written test (provincial police training) Center Biratnagar, Rajviraj, Dudhauli, Pokhara, Butwal, Nepalganj, Dipayal and Kathmandu Valley Police Academy (Maharajganj) will operate according to the following schedule; Candidates participating in the examination must bring all the certificates of their complete educational qualification, certificate of Nepali citizenship, admit card and the certificate of inclusion for the candidates passing in inclusive group and present at the respective examination center 45 minutes before the commencement of the examination. is notified.
Note:
If an unexpected holiday falls on the day of the examination as per the published schedule, the scheduled examination program will not be postponed without prior notice.
Candidates who appear in the interview test of one group toward open, immortal/disabled police family and inclusive are informed that they do not have to appear in the interview test of the other group.
Nepal Police Headquarters
Date:- 2079/04/30th. Department of Human Resource Development
Admission Selection Branch
Naxal, Kathmandu.

Exam Routine
Nepal Police