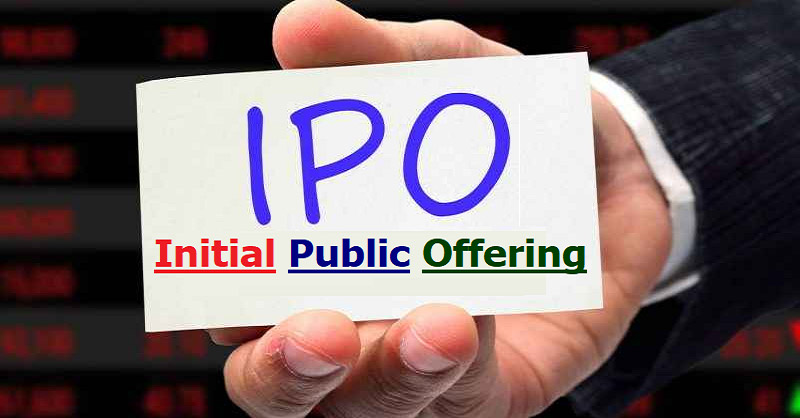 The stock market is in a fluctuating state. The lack of liquidity in banks and financial institutions is also the same. The atmosphere of the election has reached its peak and the securities market is gradually expanding.
Due to government facilitation and new legal provisions, there has been an increase in the number of companies wanting to sell ordinary shares (IPO). Looking only at the number of applications to the Nepal Securities Board, there are 36 companies that want to sell ordinary shares. The amount of shares sold by that company is equal to 15 billion 90 million 718 thousand rupees.
Among the companies that are going to sell ordinary shares, 26 companies are in the hydropower sector. The number of companies in the hydropower sector on the Nepal Stock Exchange has reached almost four dozen. It is also natural that the number of companies that want to sell ordinary shares will increase in the context of the continuous expansion of investment in the hydropower sector in recent days. Hydropower companies like Modi Energy, Mechyang Hydropower, Upper Lohare Hydropower, Maikhola Hydropower, Chirkhuwa Hydro, Geography Energy, Upper Sange Rewa Energy, Sagarmatha Energy, and others have prepared to sell ordinary shares.
Similarly, Reliable Life Insurance, Muktinath Agricultural Company, Best Cement, Sonapur Mirrors, Nepal Republic Media, Dis Media Network, Hathaway Investment, Ted Tower, City Hotel, and Ghorahi Cement have also prepared for the sale of ordinary shares.
According to the board, BPW microfinance financial institutions, self-sufficient microfinance financial institutions are also waiting for the sale of ordinary shares. So far this year alone, the board has received permission to sell shares worth one billion four crores 65 lakh 75 thousand in five different companies. Some of these companies have already sold ordinary shares.
The sale of ordinary shares of People's Hydropower Company has started only recently. The company has received permission from the board to sell ordinary shares worth 3 billion 20 million to the general public and local residents.
Upcoming IPO
IPO