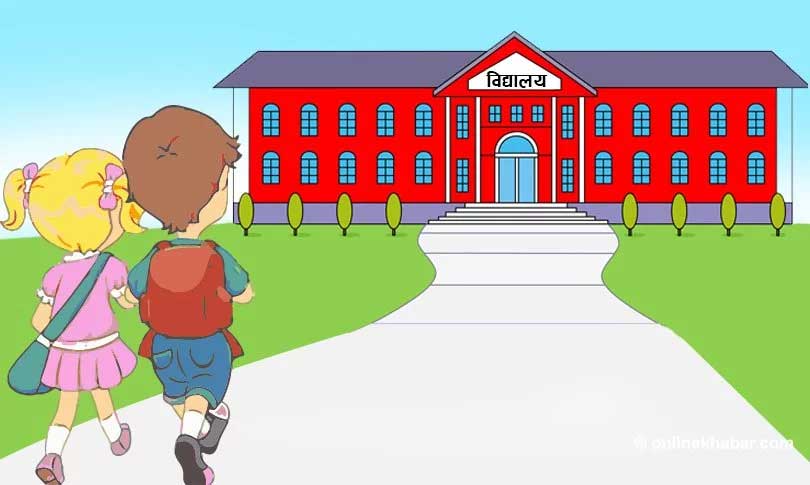 The stakeholders have made a commitment to make all schools safe within 10 years by implementing a comprehensive school security procedure with the help of the local government. In the two-day 'Student Friendship Meeting on Extensive School Safety', the stakeholders emphasized the construction of safe schools to minimize all types of risks, including earthquakes.
The gathering in Birendranagar, organized by the Ministry of Education, Science and Technology, has committed to forming a large school security club. The meeting also promised to create practical curriculum and textbooks on disaster risk management, pressure on all three levels of government to make earthquake technology-friendly schools a priority and implement school security action plan mandatory.
Suryanarayan Shrestha, executive director of the National Society for Earthquake Technology (NSET), said the gathering was useful for exchanging knowledge experiences between schools, discussing existing policies, rules, guidelines and procedures regarding safe schools in order to make schools safe from all risks.
Miko High School, located in Kobe City, Japan, comprised 14 teachers and 8 students from Karnali province and 85 from 28 schools in 19 districts of the province 5. Similarly, 40 experts from different organizations were represented at the gathering.