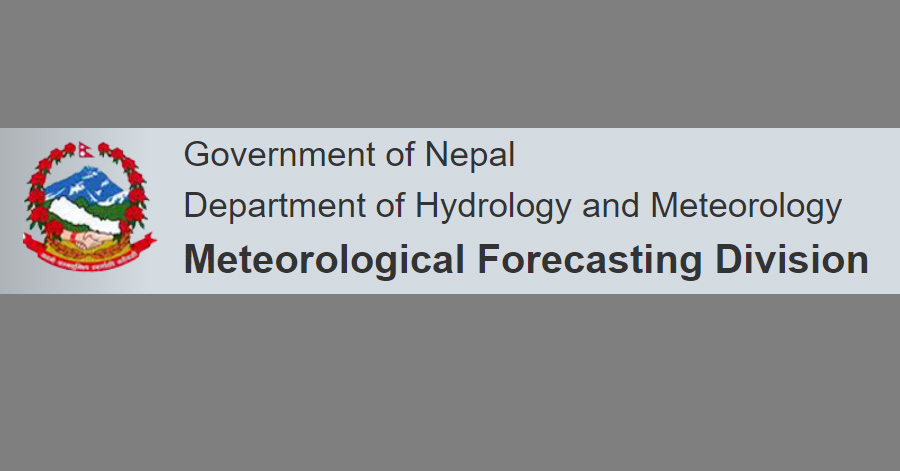 The weather is getting colder all over the country including Kathmandu Valley. Today, the minimum temperature of Kathmandu Valley has been measured at 7 degrees, the lowest this year.
According to the Department of Hydrology and Meteorology, Meteorological Forecasting Division, it will be colder all over the country. The temperature is decreasing. Now the cold gradually increases. The minimum temperature is decreasing gradually over the last few days.
Its influence in the Terai district may gradually increase in the hilly districts as well.
The weather cools in two ways. One with decreasing maximum temperature and one with decreasing minimum temperature. If it becomes cloudy, the cloud acts as a blanket, and the maximum temperature decreases. If there are no clouds, the minimum temperature will drop and it will be cold. The minimum temperature that is now cold is due to the decrease. At this time, the night will be long and the sunlight will not be strong, so the cold will increase. Even though the sun shines throughout the day, it starts to feel cold in the mornings and evenings. At 7.30 am today, the minimum temperature in Kathmandu is 7 degrees Celsius. This is the lowest temperature ever recorded.
The current minimum temperature is minus 4 in Jomsom, minus 3.5 in Jumla, and 1.6 in Jiri.
Even if it rains, winter will increase. There is no possibility of immediate rain.
At present, the country does not have a significant weather system. In one or two places of hilly areas of the country, the weather will be partly cloudy and in other areas, the weather will be generally clear.
The department has requested to take necessary precautions to avoid cold as there is a possibility of fog/fog in Terai and the temperature will gradually decrease in most parts of the country.