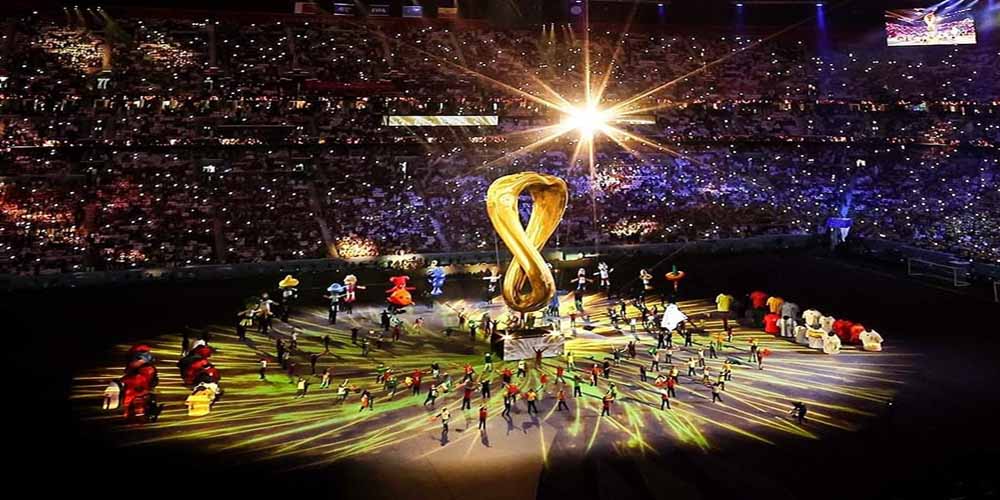 The FIFA World Cup 2022 quarter-final matches in Qatar are starting today (9th December 2023). In the 32-nation FIFA World Cup, after passing through the group stage and the knockout stage of the last sixteen, 56 games have been completed, and now the remaining eight games are being contested.
Among the eight nations that presented themselves as title contenders, Brazil is a five-time world champion, while Argentina is a two-time winner. In the same way, former winner France has also become a two-time world champion, while England is a one-time world champion. The remaining four nations are entering the field with the stake of creating a new history.
Cristiano Ronaldo, who is well-known as a football legend, wants to give Portugal the title for the first time under his captaincy. Similarly, Morocco, which participated in the World Cup as the fourth country from Africa, this is the sixth quarter-final trip.
In the first quarter-final match of the FIFA World Cup 2022, five-time world champion Brazil is competing against former runner-up Croatia. This match is being played at Al Rayyan Stadium at 8.45 pm.
Similarly, the second quarter-final match is between the two-time world champion Argentina and the Netherlands, who are looking for the World Cup title. The match is starting at 12.45 AM midnight at The Lusail Stadium in Qatar.
World Cup 2022
Football
Sports