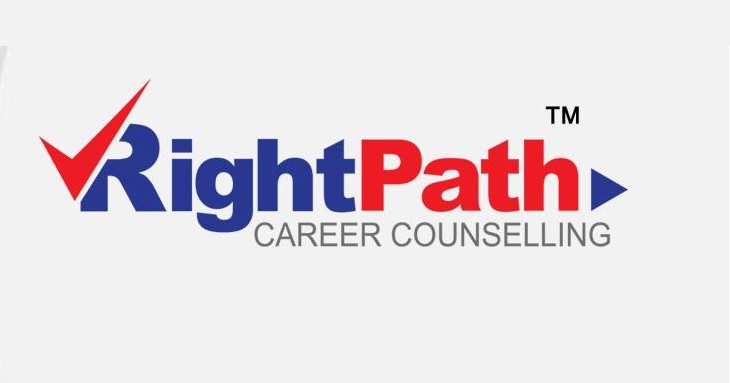 Kathmandu, June 30: Right Path Career Counselling, which has been providing educational counseling for a long time, is about to expand its fifth branch. 'Right Path' is about to open its fifth branch in Kumaripati, Lalitpur on Friday 1st July.
The branch will be inaugurated by Nepali film actress and brand ambassador Puja Sharma.
Founder CEO Philip DC says that the branch will be opened with high-tech infrastructure as there is a need for the best test preparation center in Kumaripati or Lalitpur.
DC, who studied in the UK, is known as one of the best educational consultants in Nepal.
Headquartered in Putalisadak, Kathmandu, Right Path has been providing educational counseling to students from its Chitwan, Dang, Hetauda, ​​Butwal, and Kumaripati branches.
It is said that all the necessary counseling for students including educational counseling can now be obtained from Kumaripati. From this branch, students will be able to get quality educational counseling about the best universities, colleges, and institutes in Australia, the UK, the USA, Canada, and European countries like other branches.