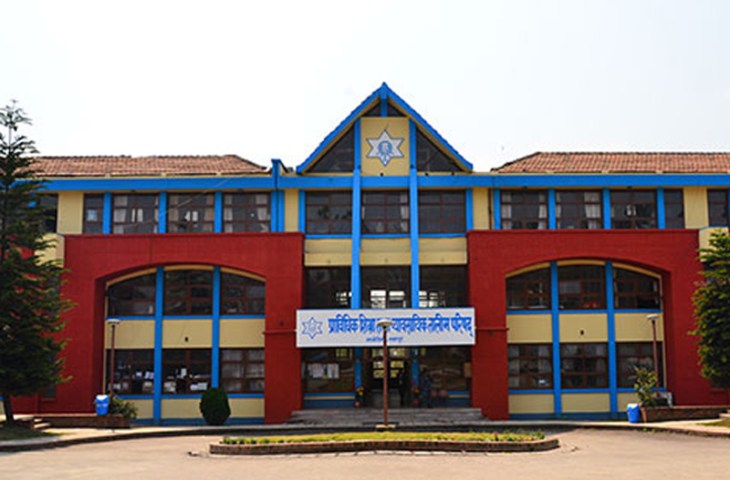 Government Prioritizes Technical Education in Nepal, says Minister for Communication and Information Technology
The Communication and Information Technology Minister of Nepal, Rekha Sharma, has emphasized that technical education is a top priority of the government. In her speech at the 35th anniversary of the Council for Technical Education and Vocational Training (CTEVT), she stated that the government has allocated funds for technical education in the budget and included it in the minimum common program.
Minister Sharma stressed the importance of skilled manpower for the country's development and mentioned that Nepal has a significant number of individuals with manual skills. She called for the Education Act to address the needs of such manpower through informal education, in addition to formal education.
The minister urged the government to create employment opportunities for all youths by providing them with skills. She clarified that technical education should not be considered a backup option for those who cannot study other subjects, and the misconception should be dispelled.
Minister Sharma highlighted the need to implement the policy of studying while earning in Nepal's education system, as education costs are increasing. She added that the government is prioritizing the Education Act and the Civil Act, and plans to bring the Education Act up to date soon.
The minister expressed concern about the rapid departure of Nepal's manpower and urged education leaders to provide reasons for them to stay in Nepal and earn a livelihood. She also emphasized the importance of employees fulfilling their duties and not forgetting their responsibilities while seeking their rights.
Nepal's government is committed to prioritizing technical education and investing in creating a skilled workforce. The government's efforts will undoubtedly have a significant impact on Nepal's development and provide a brighter future for its citizens.
Annual Day
CTEVT