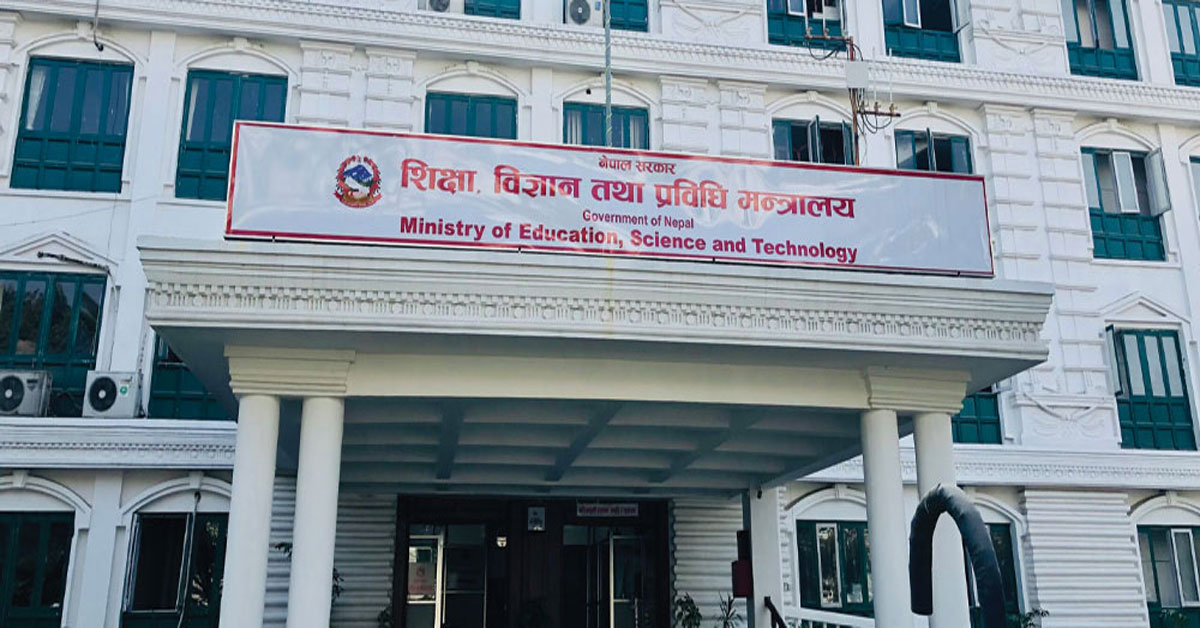 Government Honors 962 Individuals with Vidya Bhushan on National Education Day 2080
Kathmandu, Nepal - A Remarkable Tribute to Educational Pioneers
In a significant event on 19th September 2023, Nepal celebrated its National Education Day 2080 by honoring 962 individuals who have made outstanding contributions to the nation's educational landscape. The Ministry of Education, Science and Technology made this announcement on Tuesday, releasing an official list of the awardees.
Breakdown of the Awards
Nepal Vidya Bhushan 'A': Bestowed upon 790 individuals.
Nepal Vidya Bhushan 'B': Awarded to 71 people.
Nepal Vidya Bhushan 'C': Given to 44 individuals.
Nepal Chhatra Vidya Padak 'A': Recognized 28 individuals.
Nepal Chhatra Vidya Padak 'B': Acknowledged 18 people.
Nepal Technology Vidya Bhushan: 11 people have been honored.
Celebrating Excellence in Education
The Vidya Bhushan Awards are a prestigious recognition, earmarked for those who have excelled in various educational fields, including teaching, administration, and technological advancements in education.
Government's Role in Elevating Educational Standards
The Ministry of Education, Science and Technology is firmly committed to enhancing the quality of education and recognizes the importance of acknowledging those who set high standards. The awards are a testament to the government's continued support for educational excellence and innovation.
The Importance of the Awards
The National Education Day and the Vidya Bhushan Awards align with the country's broader objectives to invest in human capital. The awards serve not just as a symbol of exceptional achievement, but also as a catalyst for others to strive for excellence in education. They create a competitive environment that encourages educational growth, thereby leading to national development.
As the nation celebrates National Education Day 2080, these awards remind us of the enormous contributions individuals can make in uplifting the educational standards of a nation. It's not just an honor for the awardees but a milestone for Nepal's educational sector, setting a benchmark for future generations to aim for.
For more information on the awardees and details of the ceremony, visit the official website of the Ministry of Education, Science and Technology.
Download / View Awardees List.PDF

Notice