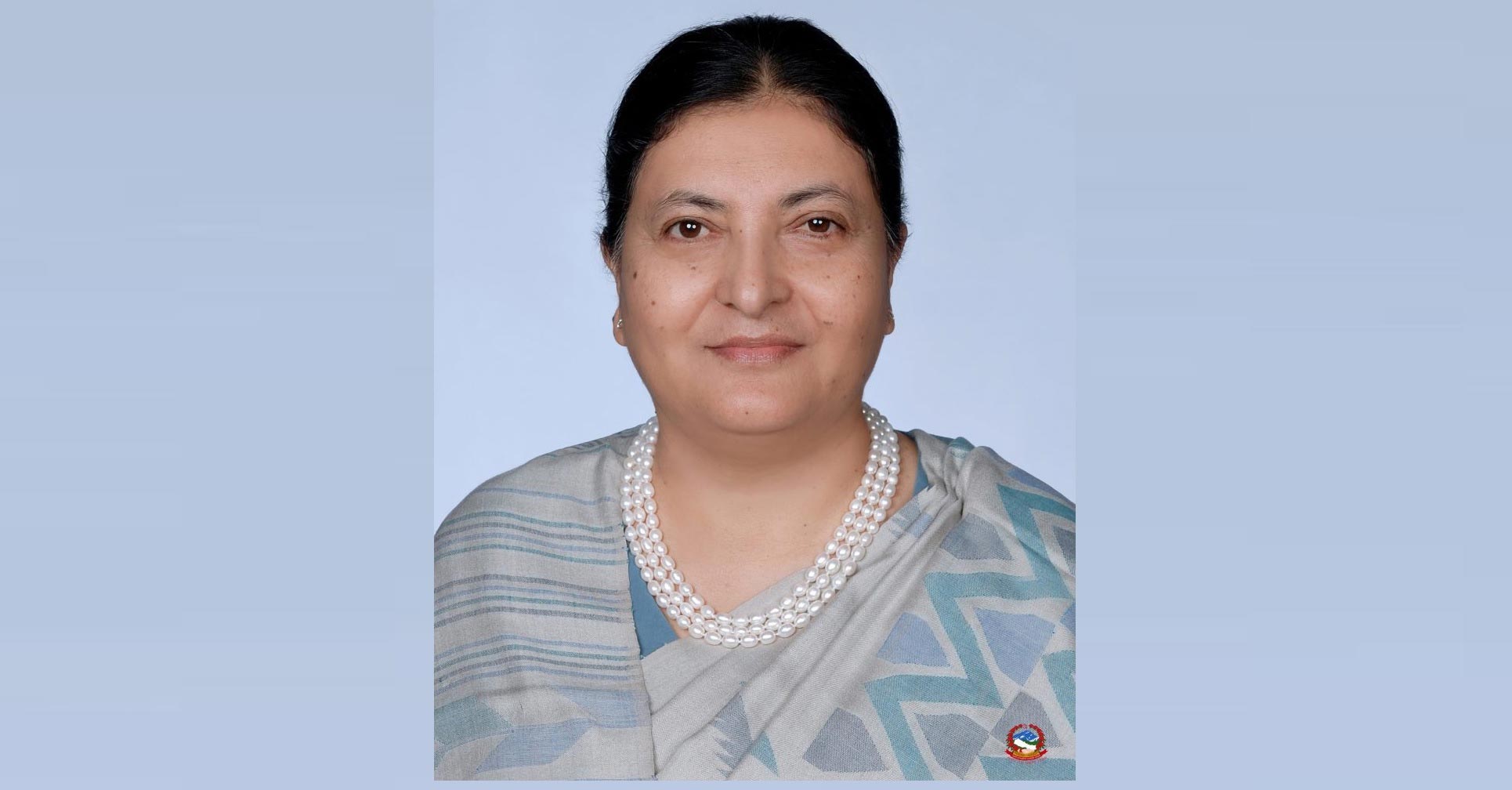 President Bidya Devi Bhandari has said that there is a public complaint that the investment in the field of public education has not received the expected returns. Addressing the inauguration of the newly constructed building and Hirak Jayanti closing ceremony of Pokhara Metropolitan City-16 Vindhyavasini Secondary School on Tuesday, she said, 'There is a public complaint that the expected return has not been achieved in accordance with the investment made by the state in the field of public education.'
She expressed happiness that some schools are providing quality education. President Bhandari said that improving the quality of public schools requires the collective efforts of parents, local government, school management committees, teachers, and students. He said that the quality of public school education can be maintained only if the school management committee, parents, and principals are alert and active.
President Bhandari said that education will help to prepare good, qualified, capable competitive, and productive manpower by developing all round every person. He identified the necessary resources and tools for the prosperity and development of the nation and emphasized that the main purpose of education should be to develop the necessary managerial skills to use them.
President Bhandari said that educational activities should be oriented towards producing the necessary skilled manpower to promote entrepreneurship based on natural resources and cultural heritage. Skilled, scientific, practical, and quality education is the cornerstone of a prosperous Nepal. Education is the basis for the overall development of the country. "Equal and fair establishment of quality education for all citizens is the need of the day," she said.
President Bhandari said that the importance of technical education should be embraced in order to produce manpower who can compete globally in accordance with the needs of the twenty-first century.
Pokhara