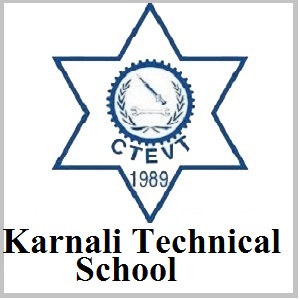 Karnali Technical School Faces Uncertainty Due to Lack of Financial Support
Karnali Technical School (KTS), the country's oldest technical school established in 1980 AD, is facing an uncertain future due to a severe financial crisis. The lack of funds has caused the deterioration of the physical structure, posing a significant risk to the student's safety during natural disasters.
Government Neglects KTS Despite Potential to Produce Skilled Technical Manpower
Despite the potential of KTS to become a hub for technical education, the three levels of government have neglected the school. The local level and the provincial government have tried to avoid responsibility, claiming that the school does not fall under their jurisdiction. Meanwhile, the federal government has failed to allocate sufficient funds to support the school.
Deteriorating Physical Structures of KTS Jeopardize Students' Safety
Chief Thapa, head of the educational institution, reports that the lack of budget has crippled the school's ability to produce skilled technical manpower. The physical structures of KTS, including 58 buildings on a 652 ropani area, require immediate attention, such as repairing the roofs, walls, and toilets. The old structures pose a significant risk to the safety of the students, especially during earthquakes and other natural disasters.
KTS Jumla: A Potential Hub for Technical Education
Despite the current state of KTS, it holds tremendous potential to become a hub for technical education, producing skilled manpower that can contribute to the country's development. KTS Jumla is located at Ghughutti in North Bhegma of Jumla Chandannath Municipality, a 40-minute walk from the headquarter, and more than 700 students are currently enrolled in the school.
Overall, the government's lack of attention and funding for KTS is a significant setback for the school and the country's education sector. KTS Jumla's potential to produce skilled technical manpower must not go to waste due to a lack of support and resources. It is crucial for the government to recognize and address this issue to secure a brighter future for the country's technical education.
Published on 21 March 2023
Jumla