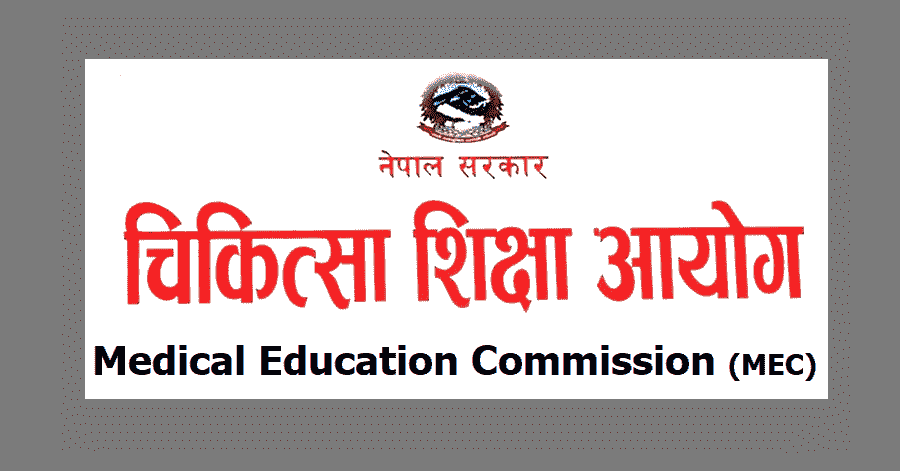 Medical Education Commission Announces MECEE-PG 2024 Entrance Exam Dates
The Medical Education Commission has officially announced the schedule for the highly anticipated integrated entrance exam for MECEE-PG 2024. The Medical Education Commission has set the stage for aspiring medical professionals with the announcement of the MECEE-PG 2024 integrated entrance exam, scheduled to start on February 3, 2024. Overseen by Prof. Dr. Anjani Kumar Jha, the exam spans multiple dates, each catering to different specializations—ranging from MD, MS, and various nursing programs, to dentistry, pharmacy, and physiotherapy. This pivotal examination serves as a gateway for advanced medical education, emphasizing the commission's commitment to fostering excellence in the healthcare sector. Prospective candidates are encouraged to apply online between November 22 and December 22, 2023, marking this period as crucial for those aiming to advance their careers in diverse medical fields. With its comprehensive scope and structured approach, the MECEE-PG 2024 entrance exam is poised to be a defining milestone for medical education and the future of healthcare professionals.
Key Highlights of the Announcement:
Examination Schedule:
February 3, 2024: Candidates appearing for MD, MS, MSc Nursing, MSc Midwifery Nursing, and MD Ayurveda will undertake their exams.
February 4, 2024: The entrance exam for Master of Public Health, MPhil, and Clinical Physiology is scheduled.
February 5, 2024: Tests for Master of Dental Surgery (MDS), Master in Pharmacy (MPharm.), MSc Biochemistry, and Master of Physiotherapy will take place.
Application Submission: Prospective candidates should note that the online application process opens on November 22, 2023, and will close on December 22, 2023. Applicants are advised to ensure their applications are submitted within this timeframe.
Significance of the Exam:
The MECEE-PG 2024 entrance exam represents a critical juncture for students aspiring to advance in various medical and healthcare fields. The exam's integrated format is designed to evaluate the comprehensive skills and knowledge necessary for specialization in these demanding areas.
Advice to Candidates:
Experts suggest that candidates should thoroughly prepare by focusing on the specific syllabus of their chosen fields and practicing with previous exam papers to familiarize themselves with the format and types of questions asked. Keeping abreast of the latest developments in medical research and practice is also crucial.
Closing Statement:
The MECEE-PG 2024 entrance exam is a landmark event in the academic calendar for medical students. It not only assesses their readiness for advanced studies but also opens doors to a future in diverse and vital areas of healthcare. The commission encourages all eligible candidates to apply within the stipulated period and wishes them success in their future endeavors.
Medical Education Commission (MEC)