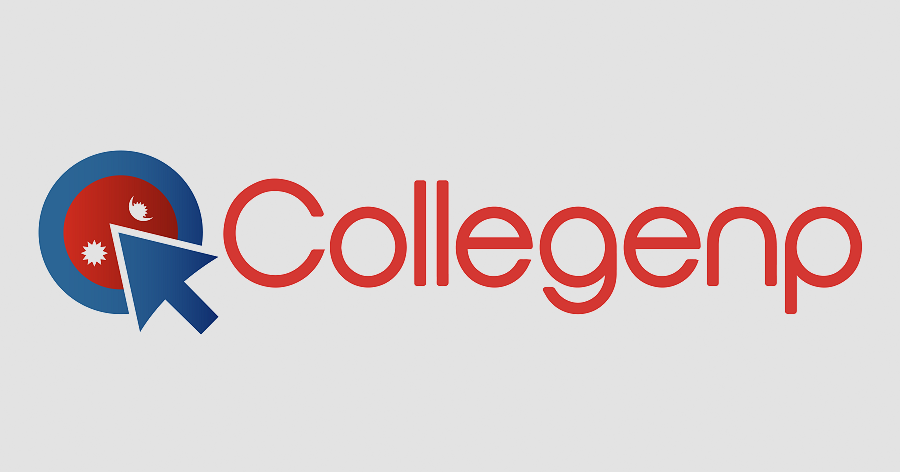 Mothers in Myagdi Prepare for SEE Exam Despite Challenges
In Myagdi, Nepal, nine mothers are preparing for the Secondary Examination (SEE) starting on March 31st, 2023. Radhadevi Pune, a 57-year-old resident of Raghuganga Rural Municipality-7, Chimkhola, Myagdi, has worked day and night for SEE despite facing setbacks due to not being able to read, write, and recognize letters and numbers until class 5.
Likewise, Dilkumari Purja, a 50-year-old mother, is also determined to cross the walls of SEE and complete her studies up to higher education. The National Examination Board announced the schedule for this year's SEE examination, changing the daily lives of nine mothers studying in schools like Radhakumari and Dilkumari.
In the ceremony organized by the school management committee, the 9 mothers were given a farewell program, wishing them success in the examination. During the program, the Acting Chairman of the Board of Directors, Rajesh Shakya, expressed his optimism that the continuous hard work, time given by the teachers, and the examinees' activeness will bring good results in the SEE exam.
Regular practice and sharing experiences and suggestions from mothers who have passed the SEE exam in the past have increased the enthusiasm of the students. Exam candidate Vishnu Gurung stated that the farewell program was helpful in preparing from letter recognition to SEE.
Mothers who are deprived of formal education are also learning to read, write, and use computers along with Nepali subjects such as English and Mathematics. The bright alternative school established under Beni Community School is being conducted with financial support from Gandaki provincial government, Beni municipality, and the education development and coordination unit.
Overall, the determination and hard work of these nine mothers in preparing for SEE despite facing setbacks and limited resources are commendable. It shows that education has no age limit, and it is never too late to learn and pursue your dreams.
Published on 31 March 2023
Myagdi
SEE