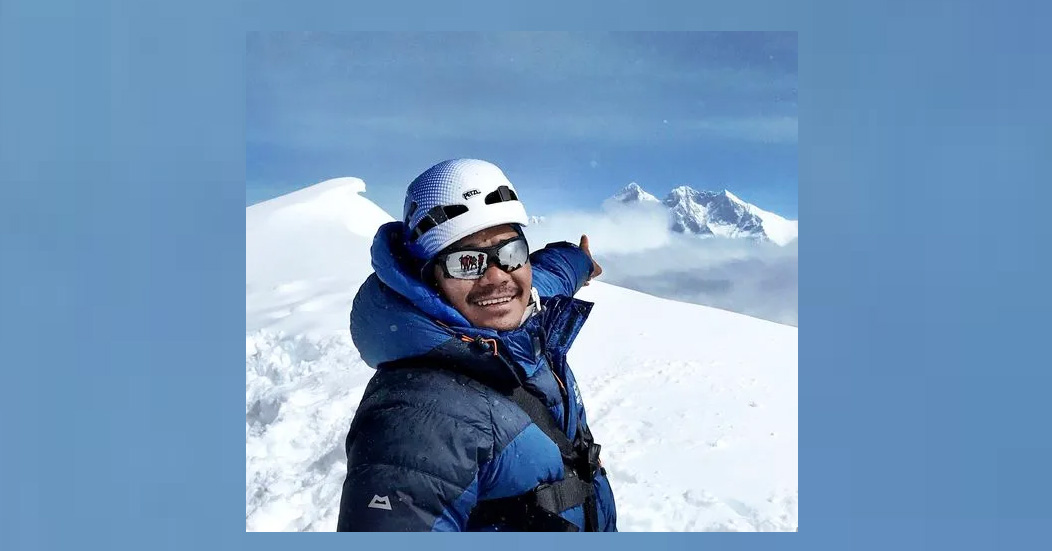 Minister for Women, Children, and Senior Citizens (MoWCSC) Honors Hari Bahadur Budha Magar for Mount Everest Climb
In a remarkable display of determination and courage, Hari Bahadur Budha Magar, despite his physical disabilities, successfully climbed Mount Everest and set a world record. The Minister for Women, Children, and Senior Citizens, Surendraraj Acharya, recognized Magar's exceptional achievement and honored him for his outstanding accomplishment.
During the honoring program, the ministry applauded Magar's strong determination, unwavering confidence, and remarkable courage in the face of functional limitations and various adversities caused by his physical disabilities. This recognition serves as a testament to Magar's contribution in making the world aware of the capabilities of differently-abled individuals.
Minister Acharya expressed his admiration for Magar, stating that he has sent a positive message to the world that disabled people are capable of showcasing their country's potential. He emphasized that disabled individuals, through their self-confidence and courage, have made significant contributions that have now reached a global audience.
The message conveyed by Magar's achievement has played a crucial role in boosting the confidence of those who may be struggling due to their disabilities. Minister Acharya acknowledged the profound impact of this message, particularly in uplifting individuals who often face feelings of depression and low self-esteem.
Grateful for the honor bestowed upon him, Magar humbly shared that this recognition is not only for him but for all disabled people. He strongly believes that the honor signifies the collective potential of disabled individuals, showcasing that they too can achieve remarkable feats.
Magar emphasized the need for the government to prioritize disability-friendly infrastructure, including offices, roads, parking spaces, and other facilities that accommodate the needs of disabled people. By improving accessibility and creating inclusive environments, the government can empower disabled individuals and enhance their ease of navigation through society.
The recognition of Hari Bahadur Budha Magar's extraordinary Mount Everest climb serves as a beacon of inspiration and hope for disabled individuals worldwide. It highlights the importance of inclusivity, accessibility, and providing opportunities for differently-abled people to showcase their abilities and contribute to society.