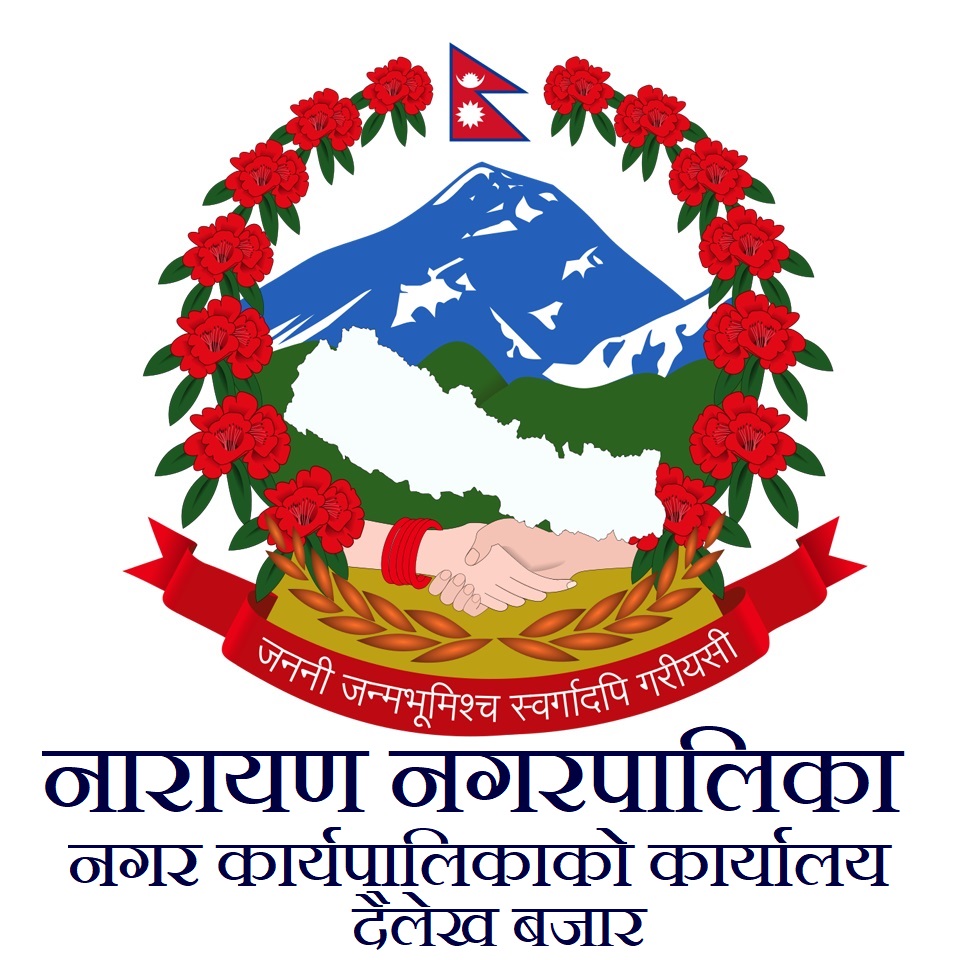 Narayan Municipality of Dailekh has prepared its own curriculum and conducted the education. Mayor Loman Sharma informed that the course was implemented by creating a curriculum with historical, religious and cultural importance, traditional food, products, traditional clothing, analysis and information of objects around the municipality.
Mayor Sharma said that education has been started from classes 1 to 8 according to the local curriculum. Students are included in various subjects in the local curriculum on a class basis. Mayor Loman Sharma said that this campaign was started immediately after the election for the second term.
Municipal Deputy Mayor Tapta kumari Thapa said that the municipality has also worked effectively to solve other problems that may be faced by children in addition to the local curriculum, giving priority to local subjects in the field of education.
A local curriculum was prepared by forming a group of teachers and discussing and debating various topics with experts in the municipality's ward no. 6 President Janak Neupane said. A committee of teachers of all levels within the municipality was formed under the coordination of Jivraj Timilsina for curriculum development.
Dailekh
Karnali Pradesh