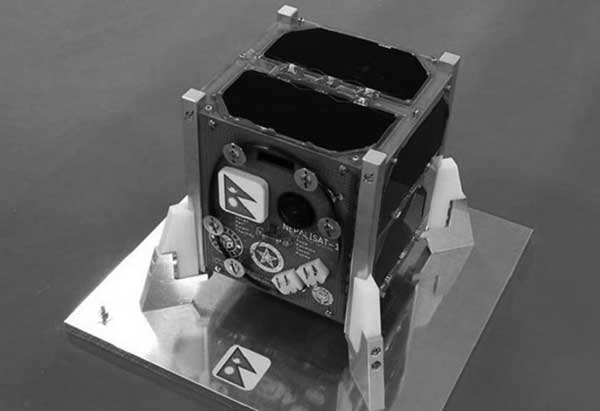 Nepal Academy of Science and Technology (NAST) has launched a plan to launch the first satellite on April 17, 2019 (Baishakh 4, 2076). The Kyutech University of Japan has been constructed for Nepal for the first time, launching a satellite called Nepalese-1.
It was not decided that the University was preparing for the launch of a press conference on and preparing for launch in Baishakh. "Preparation of launching Satellite from the space on about 400 miles [400 km] is already ready," said Sanubabu Shrestha, deputy vice-president of the NAST. "For that, the work of various projects is being done in the office of NAST. "
The amount spent on collective facts and data collected by the Nepalese people in the past has been constructed by the construction of geography. Nepal can take full information in its own initiative on a future day. It is said that through other means of the satellite through other lands, it is possible to take additional service from the nearby landscape.