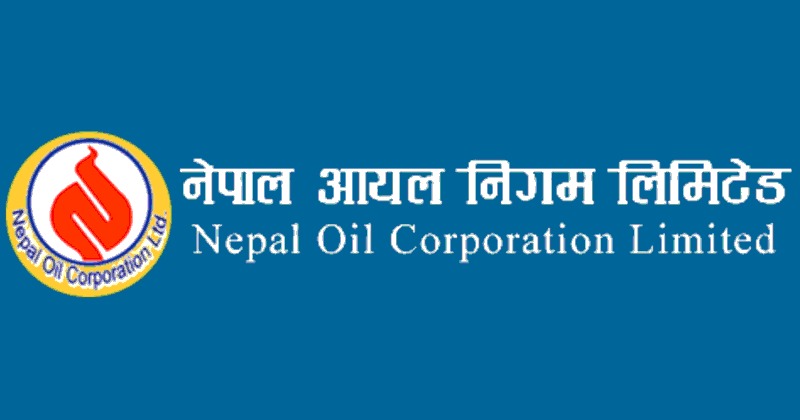 Nepal Oil Corporation has again increased the price of fuel. The corporation has increased the price of petrol by Rs 2 per liter, diesel and kerosene by Rs 9 per liter with effect from 12 noon on Monday.
According to Oil Corporation spokesperson Binit Mani Upadhyaya, the price of aviation fuel has increased by Rs 5 per liter. According to the price hike, petrol will now cost Rs 181 per liter, while diesel and kerosene will cost Rs 172 per liter.
Aviation fuel has reached Rs 190 internally. The price of LP gas for cooking has been kept unchanged. Earlier, the corporation had given 10-point suggestions to the government to reduce fuel consumption.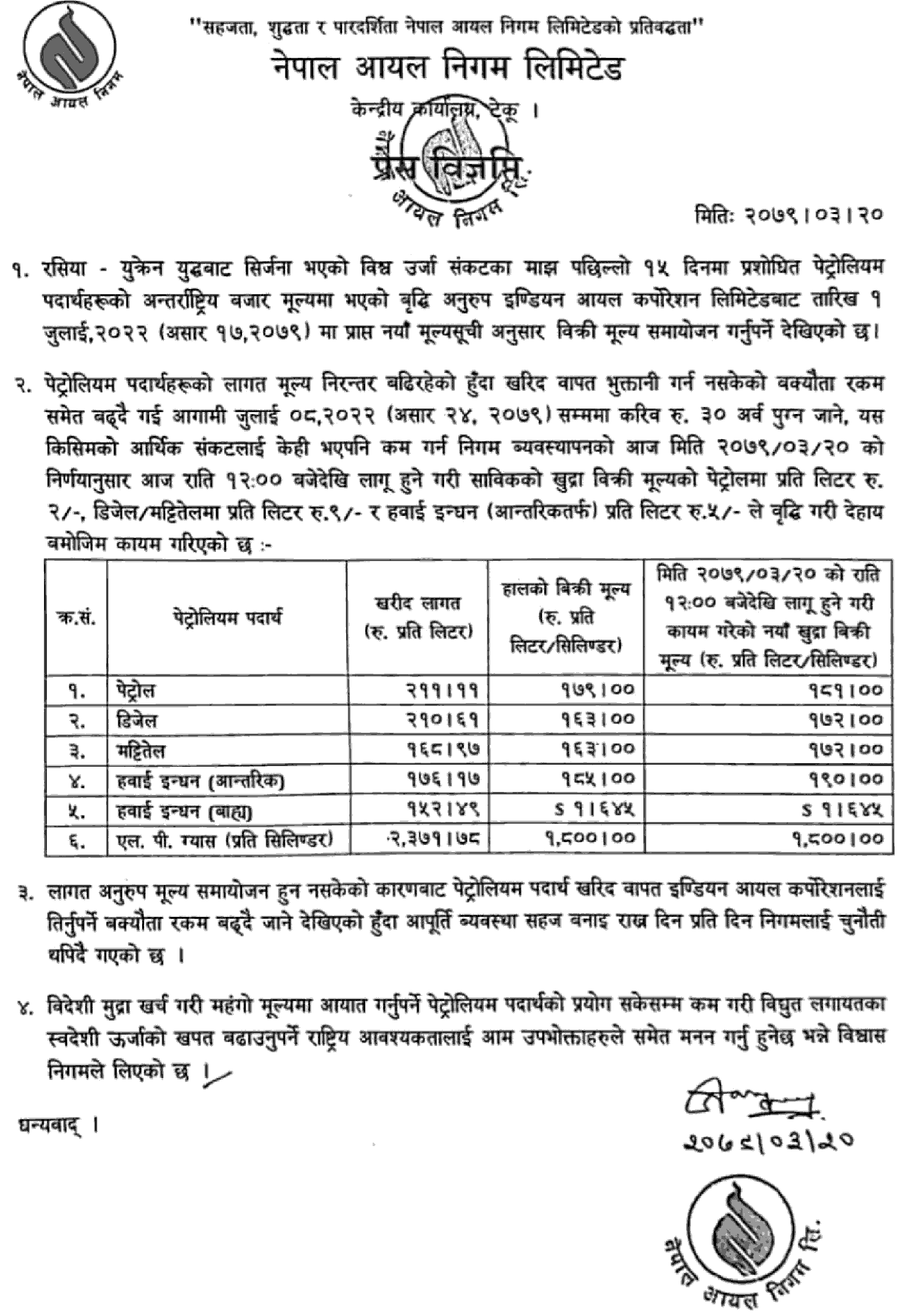 Notice