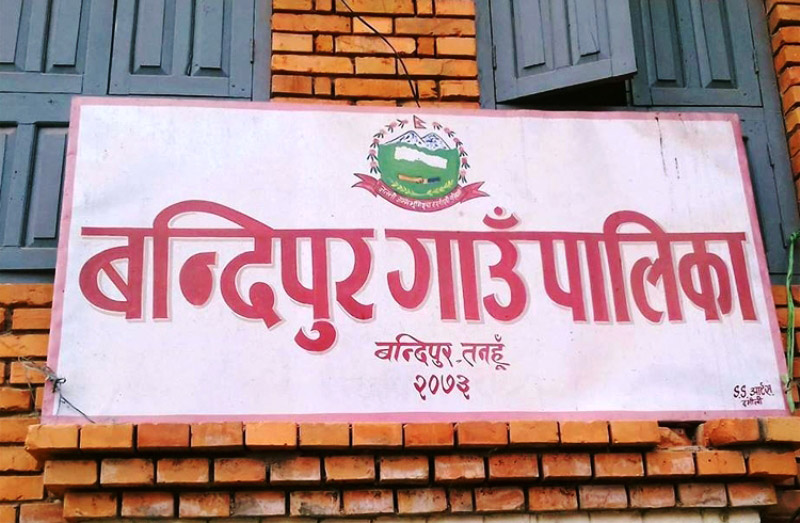 Bandipur Rural Municipality, Tanahun has provided computers to 18 schools under the 'One School, One Computer' campaign. To improve the educational quality of community schools, the village council has provided computers to those schools.
There are 31 community schools within Bandipur Rural Municipality. 12 computers have been provided in the current year and six in the last year. Surendra Bahadur Thapa, chairman of the rural municipality, informed that there is a plan to gradually provide computers to the remaining 13 schools.
The rural municipality has adopted a policy of punishment and reward based on educational quality. A policy has been adopted that all public representatives, national service employees, and teachers of the municipality must send their children to government schools.
He said that according to the development concept of 'one school, one science laboratory, the work of gradually expanding it to all schools has also been continued. The rural municipality has been emphasizing the development of safe infrastructure for community schools that are disabled-friendly, have basic drinking water and toilets, and support education and learning.
A plan has been made to establish a maintenance fund in the rural municipality for the protection and development of the community schools in the rural municipality. A program aimed at the underprivileged has been conducted to promote education up to the basic level and bring children from poor, weak, and backward classes to school.
A policy has been adopted to annually provide scholarships to six students who have passed class 12 from the poor and needy within the rural municipality. Nandalal Sharma, the chief administrative officer of the rural municipality, informed that the midday meal program of all the community schools of the rural municipality is being continued by giving priority to technical education. According to the rural municipality, the policy of unit examination has been taken for educational reform.
Tanahun