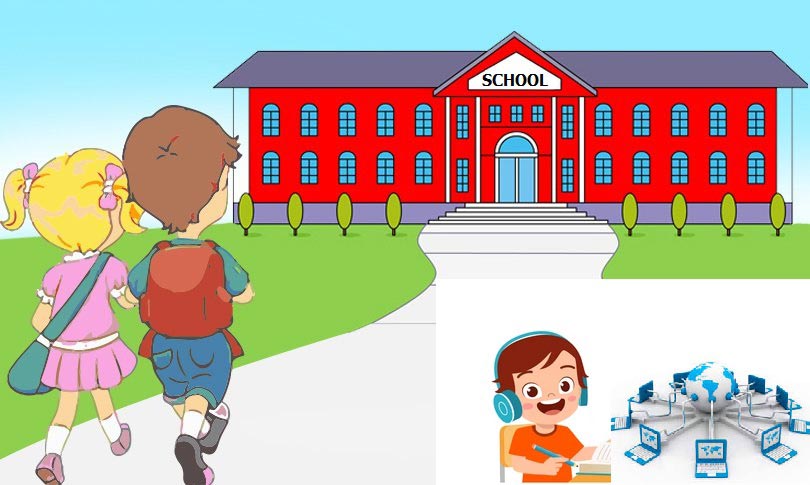 Phaktanglung Rural Municipality Recognizes Excellence in Education: Students, Teachers, and Schools Honored
Phaktanglung Rural Municipality, located in Taplejung, Nepal, has taken a significant step towards supporting the development of the educational sector by acknowledging and rewarding outstanding students, teachers, and schools within the municipality. This initiative aims to motivate and inspire individuals and institutions to strive for excellence in education.
Under the guidance of Rajan Limbu, the chairman of the rural municipality, a ceremony was held to honor and appreciate the remarkable achievements of students who excelled academically, teachers and principals who demonstrated exceptional dedication, and schools that excelled in educational activities. The recipients were recognized with prestigious awards such as cash prizes, certificates, and medals.
In the category of class 8, Vinita Tamang and Tekhang Labung stood out as outstanding students and were awarded Rs. 20,000 each for their remarkable performance. Similarly, in class 10, Saman Chaulagai and Vikendra Limbu received accolades for their exceptional academic accomplishments and were granted a cash prize of Rs. 25,000 each.
For their outstanding achievements in class 12, Dhankumar Paudel and Pradeep Limbu were honored with a cash prize of Rs. 30,000 each. Raveen Limbu, the vice president of the municipality, shared this information with enthusiasm.
The municipality also acknowledged the invaluable contributions of exceptional teachers. Chandra Karki Thapa from Ganesh Primary School, Mingmathile Sherpa from Savitri Basic School, Samishka Dhungana from Mahendra Basic School, Rajkumar Rai from Saraswati Basic School, Saraswati Limbu from Sewalung Secondary School, and Biplav Bhattarai from Saraswati Secondary School were recognized as the best teachers within the municipality.
Furthermore, the municipality honored the principals who exhibited exemplary leadership and dedication. Prem Prasad Khatiwada from Rani Basic School, Chandramani Limbu from Saraswati Secondary School, Vishal Rai from Sundevi Secondary School, and Omnath Gautam, Principal of Sinwa Secondary School, were all commended for their remarkable contributions to the educational sector.
In addition to acknowledging individuals, the municipality highlighted Rani Basic School in Phaktanglung Rural Municipality Ward No. 4 as the best school in the entire municipality. This recognition was bestowed upon the school to inspire students to continue their educational journey and motivate teachers to provide even more effective education. The rural municipality expressed its commitment to continuing the honor program in the upcoming years, fostering a culture of excellence and continuous improvement in the educational landscape.
The recognition bestowed upon the students, teachers, and schools by Phaktanglung Rural Municipality serves as a testament to their unwavering dedication and exceptional achievements. This initiative not only celebrates excellence but also encourages all stakeholders to strive for higher educational standards, ultimately contributing to the holistic development of the region.
Published on 7th June 2023
Taplejung