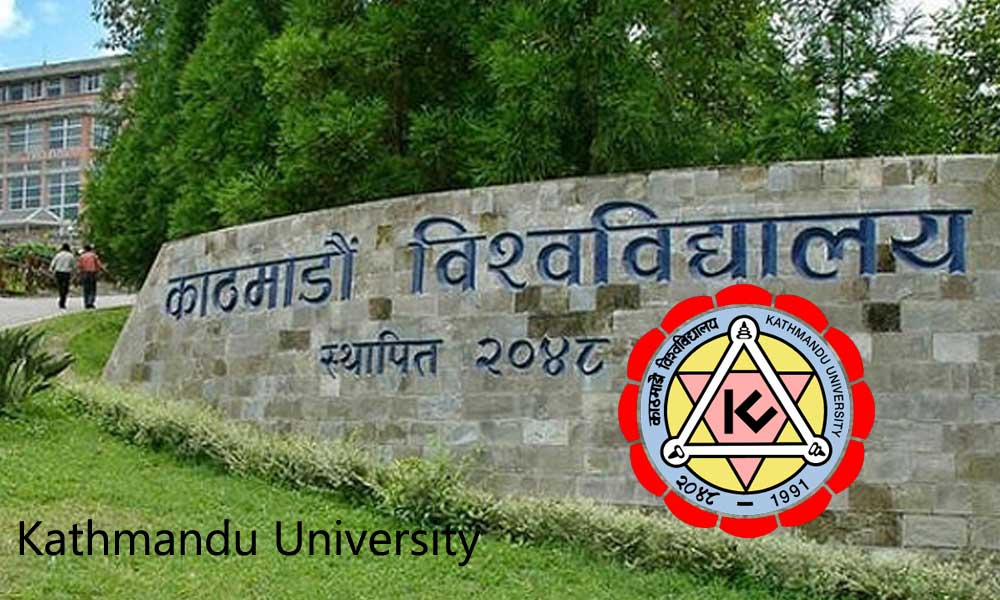 Prime Minister Prachanda Highlights Kathmandu University's Role in Production and Job Creation in Nepal
In a recent address to the Kathmandu University Assembly, Prime Minister Pushpa Kamal Dahal 'Prachanda' emphasized the importance of increasing production and creating jobs as the key focus of his government. Recognizing the vital role of universities in driving economic growth and employment opportunities, he highlighted the potential of Kathmandu University in shaping the future workforce of the country.
The Need for Increased Production and Employment:
Prime Minister Prachanda stressed the significance of hard work and collective efforts to enhance production levels and generate a favorable environment for job creation.
Recognizing the responsibility of Kathmandu University, he urged its support in establishing an ecosystem where the skilled manpower produced can contribute effectively within Nepal.
Balancing Politics and Development:
The Prime Minister acknowledged that, in the past, excessive focus on politics had overshadowed crucial economic, educational, and production-related matters in the country.
Emphasizing the need for discipline and prioritizing development work, he expressed his belief that such an approach would minimize unnecessary political conflicts, paving the way for substantial economic progress.
Drawing inspiration from the experiences of various countries, he highlighted the correlation between increased production and job creation, underscoring the importance of a well-prepared and skilled workforce.
The Role of Kathmandu University in Job Creation:
Prime Minister Prachanda recognized the potential of Kathmandu University as a catalyst for job creation in Nepal.
By aligning its educational programs with the evolving needs of industries and the job market, the university can nurture a talented pool of graduates equipped with the necessary skills to meet industry demands.
Collaboration between the university and the government is crucial in fostering an environment conducive to utilizing the country's human resources effectively, thereby driving economic growth and reducing unemployment rates.
Prime Minister Prachanda's vision focuses on the twin objectives of increasing production and creating jobs in Nepal. By encouraging collaboration between the government and educational institutions like Kathmandu University, he aims to foster an environment that prioritizes development and unleashes the potential of the country's skilled workforce. Through such efforts, Nepal can pave the way for economic advancement and create ample opportunities for its citizens, ensuring a brighter future for all.
Kathmandu