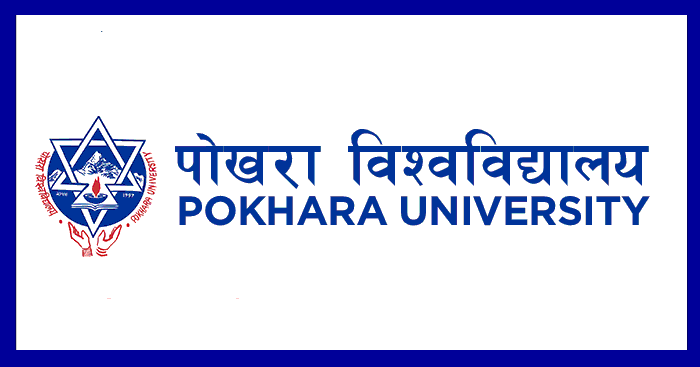 The newly appointed chairman of Pokhara University Service Commission Prof. Tirtharaj Aryal and member Prof. Dr. Umanath Baral have been welcomed.
In a program held on Monday at the central office of Pokhara University, Vice-Chancellor Prof. Dr. Prem Narayan Aryal and Registrar Prof. Dr. Deepak Bahadur Bhandari welcomed and congratulated the newly appointed Chairman and members of the Service Commission.
In the program, Vice-Chancellor Prof. Dr. Aryal expressed his belief that the Service Commission will be able to maintain the dignity of the university by properly managing the teachers and staff. Registrar Bhandari said that the service commission is the backbone of the university and said that the contribution of the commission in selecting good and competent teachers and staff in a non-controversial manner will be important. Prof. Tirtharaj Aryal, the newly appointed Chairman of the Service Commission, took the responsibility as an opportunity and mentioned that the work of the commission will be carried forward according to the rules and procedures of the university.
Member Prof. Dr. Umanath Baral mentioned that Pokhara University has a dignified identity and said that they will fulfill their official responsibilities and duties with mutual cooperation. Co-administrator Taradevi Sapkota and others spoke in the program.
According to Lok Prasad Dhakal, information officer of the university, they were appointed to the said position for four years by the Prime Minister and Chancellor of Pokhara University, Sher Bahadur Deuba, in accordance with the Pokhara University Act, 2053. Prof. Aryal is Professor of English and Prof. Dr. Baral is Professor of Political Science.
Pokhara University