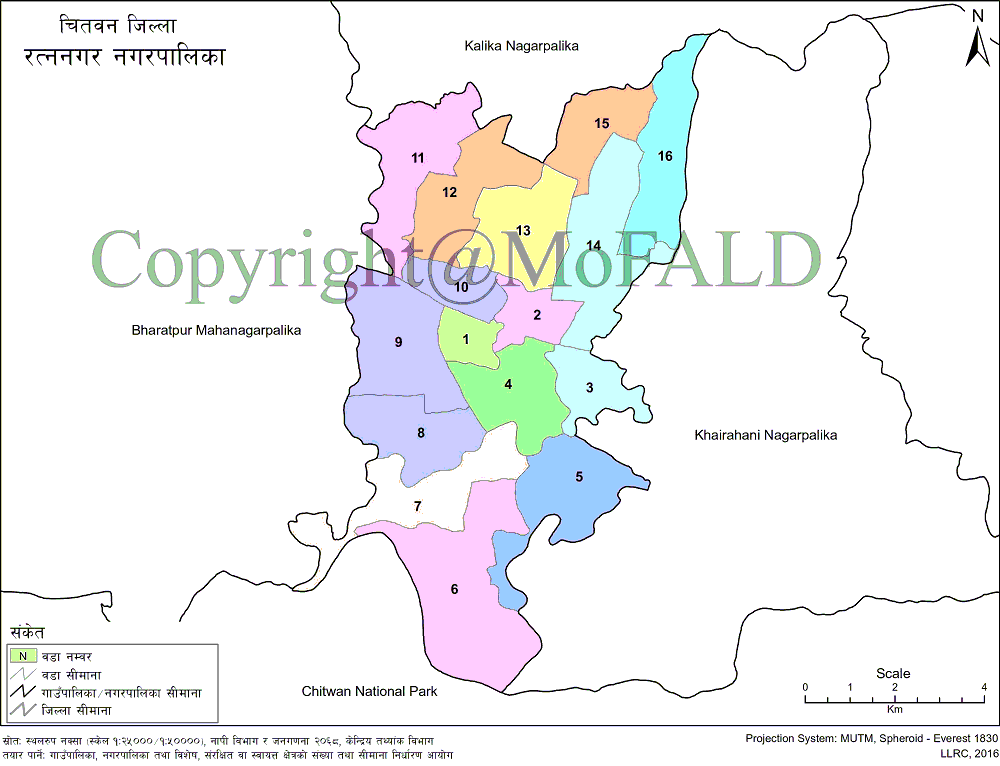 Ratnanagar Municipality has established a treatment fund for poor citizens. A treatment fund of Rs 30 lakh has been established for the residents of the municipality. A fund has been established for treatment at Bakulahar Ratnanagar Hospital.
The fund was formally launched on Sunday. With the launch of the fund, work has been started by establishing a support class in the hospital.
The fund has been established so that poor citizens do not have to die without receiving treatment due to a lack of finances. All citizens have the same right to live. A fund has been established to end the situation of having to return home with illness from the hospital without money. Underprivileged citizens in the city and citizens who come to the streets will also be treated by the fund.
Based on the recommendation of the ward, arrangements have been made for treatment at Bakulahar Ratnanagar Hospital. There is a plan to provide up to Rs. 10,000 for the treatment of one person. Additional funds will also be provided from the fund for those who cannot afford treatment.
It will be announced in the program that the amount will be doubled next year after looking at the effectiveness of the fund. The municipality has also started the work of providing free health insurance to 3,200 poor families in the current financial year.
Chitwan