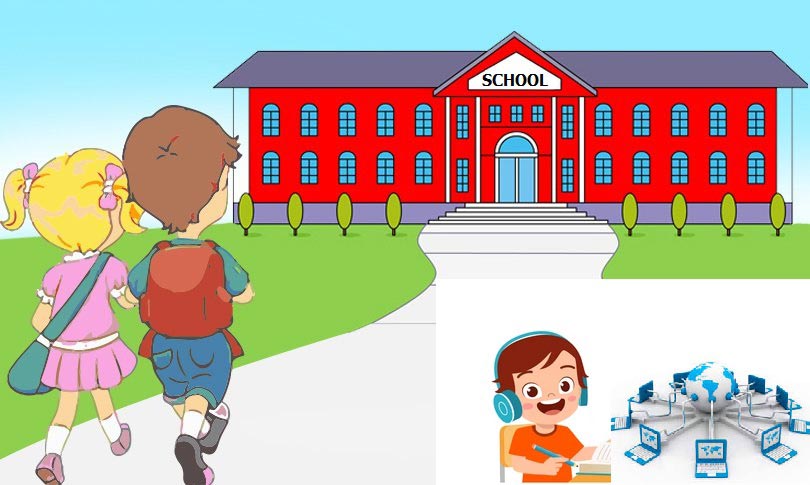 Revamping Community Education in Lahan Municipality
The recent wave of educational improvements in the community schools of Lahan municipality is a testament to the transformative power of dedicated leadership, strategic resource allocation, and community involvement. With continuous monitoring by the city education branch and public representatives, the community has begun to witness a promising shift in their education sector.
The Power of Investment
The Lahan municipality has underscored the importance of education by allocating the largest budget to this sector. This financial commitment has facilitated numerous beneficial changes including:
Increased supply of teachers
Construction of robust school walls
Creation of zinc-free school buildings
Salary raises for child development teachers and school employees
Regular monthly meetings for principals
Intensive monitoring efforts
These strategic investments have significantly contributed to the overall improvement of public schools.
Active Leadership and Enhanced Salaries
Lahan's Mayor, Mahesh Prasad Choudhary, is leading the educational revolution in the community. He has pledged a robust budget of 60 million for the education sector this year. Under his leadership, the salaries of child development teachers have increased from 7,000 to 17,000, and school assistants now earn 15,000. This bold move is an initiative unheard of in other parts of the country. Additionally, the municipality has created opportunities for inclusivity by hiring 125 teachers, including those with disabilities.
Improving Physical and Educational Conditions
During his visit to Lahan-10 Shree Janata Basic School Bairia Gudigoon Lahan, Mayor Choudhary emphasized the importance of collective responsibility in improving the physical and educational conditions of community schools. He envisions Lahan municipality as an inspiring model for other regions through its transformative public school conditions.
Community Response and Continued Improvement
Arvind Kumar Das, the headmaster of Shri Janata Madhyamik Vidyalaya So Samiti Gadha, praised the initiative, attributing the improved educational landscape to regular nutritious meals, active principals, regular training for teachers, and necessary support provided by the municipality. This comprehensive approach towards educational upliftment reflects the municipality's commitment to fostering an environment of learning and growth.
Overall, the Lahan municipality's journey towards educational betterment serves as an inspiring tale of community-led transformation. With continuous investments in education, active leadership, and community involvement, it is indeed possible to turn around the fortunes of public schools.
Published on 24th June 2023
Madhesh Pradesh
Mahottari