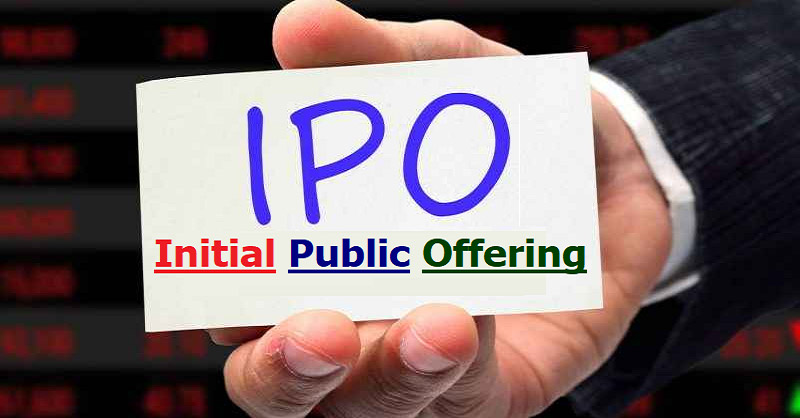 River Falls Power Limited is set to issue 2.73 million IPO units to the public from Baishakh 28 onwards. According to sales manager Prabhu Capital, investors can apply for the company's IPO till Jestha 4.
Out of the total eviction, 54,600 shares will be reserved for the employees of the company and 136,500 shares will be reserved for the collective investment fund. Investors can apply for a minimum of 10 units and a maximum of 100,000 units.
The 25 lakh 38 thousand 900 units of shares allotted for the general public will be given to 253 thousand 890 people at the rate of 10-10 units. As 22-23 lakh people have applied for the IPO today, it would be appropriate to apply for only 10 units in the IPO of the company.
The company has already sold 700,000 IPOs to project-affected people. The company is constructing a 10.3 MW project at Piluwakhola in Dharmadevi municipality of Sankhuwasabha district.
IPO Date
IPO