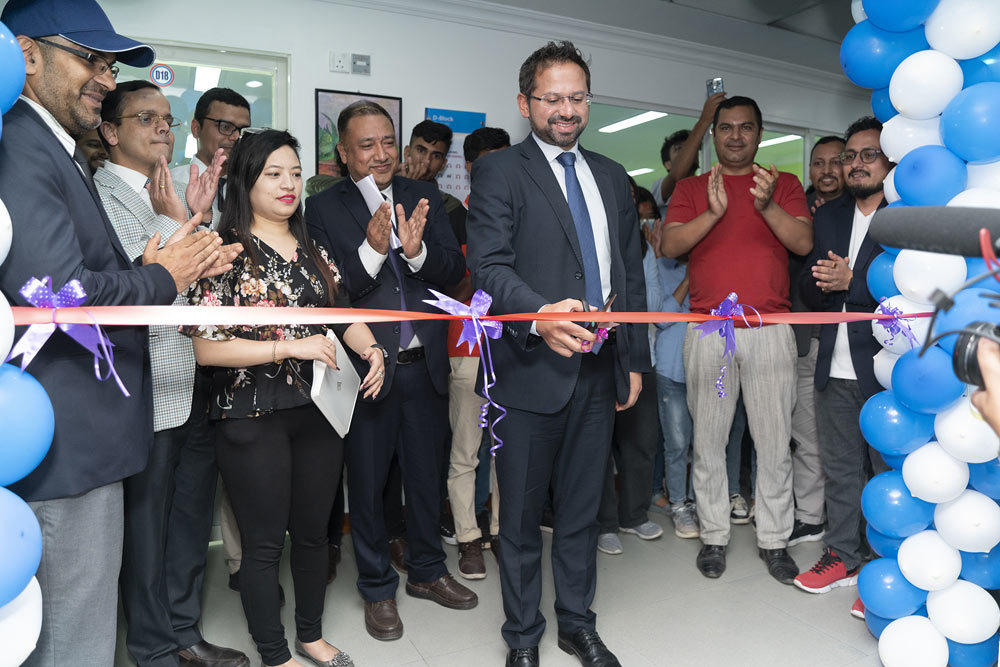 The British College, the only BAC accredited Institute in Nepal, has set up a brand new Internet of Things (IoT) Lab to facilitate research and development for students at the College.
The well-equipped Lab will provide students with access to tools and resources, as well as various short-term courses. The Lab will also give them the chance to participate in regional competitions and conferences where they can present research that can help them solve real-world issues.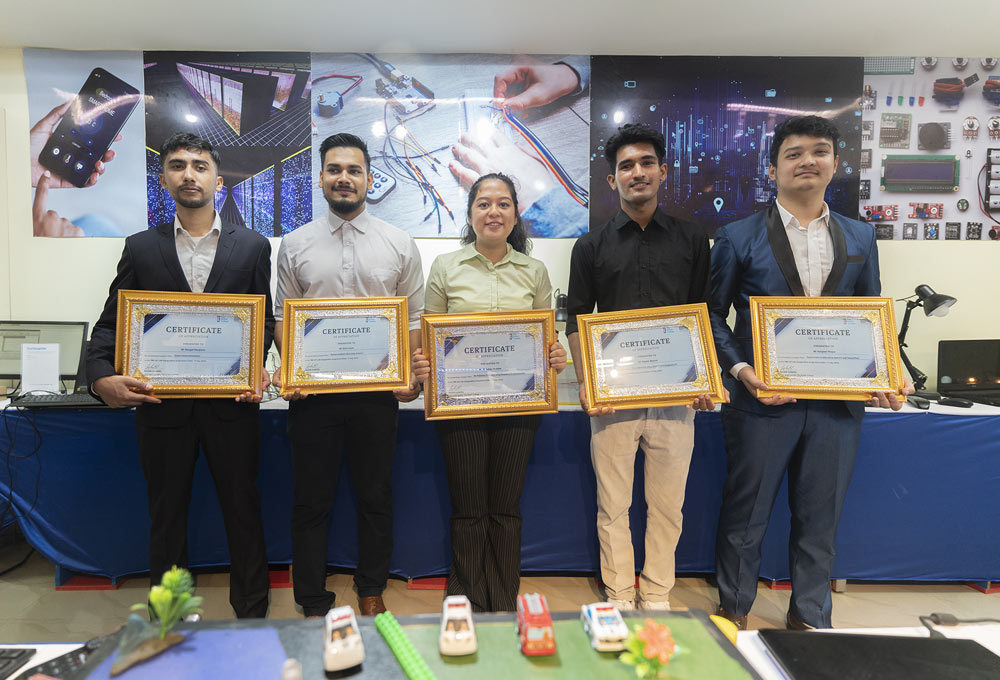 In order to commemorate the occasion, the College hosted an inauguration event, which was opened by the CEO and Founder of TBC, Mr. Rajen Kandel. He said of the Lab, "The Internet of Things (IoT) is an emerging topic of significance. So by incorporating these IoT co-curricular activities we aim to offer our students the opportunity to position themselves competitively and keep up with emerging trends in the industry."
Head of IT and Associate Dean of Academics at the College, Mr. Arun Joshi said, "Through this new facility, our students from BSc (hons) Computing and BSc (hons) Cyber Security and Digital Forensics will be able to access new and exciting developments in the area of digitalization, that could potentially bring in revolutionary changes in the way in which we teach and learn about the concepts and applications of IoT".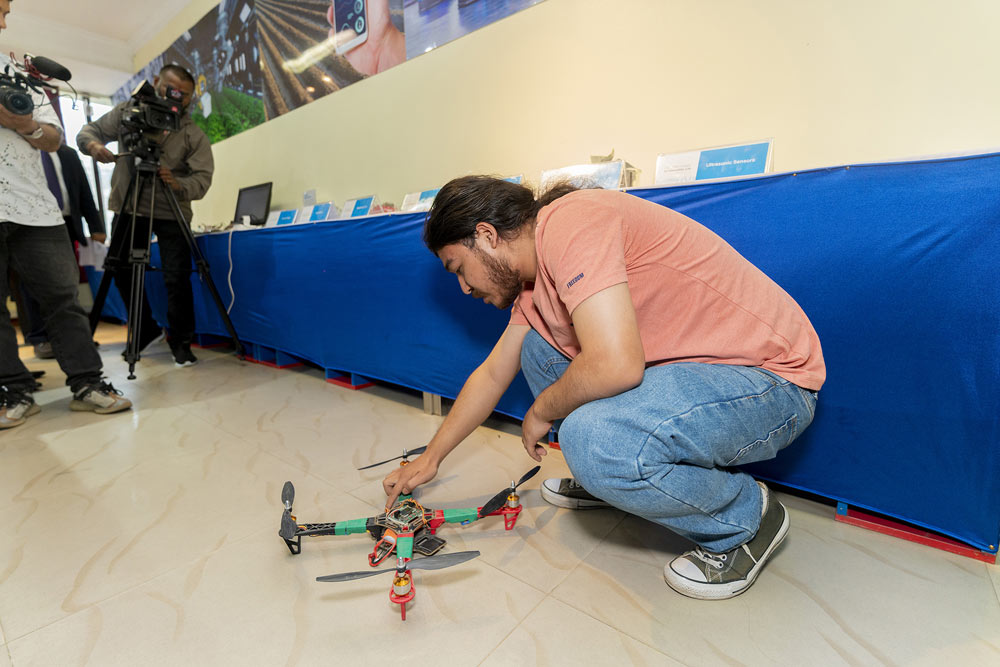 Five students, along with faculty members, also presented during the inauguration on different topics related to IoT, including Smart Solar, Face Detection, and Smart Home Automation. Courses will officially start on the 15th of July, and enrollment is open from today.